Shortage of medicines and doctors is plaguing hospitals in Transcarpathia, while more and more patients are arriving from inside Ukraine. Since the outbreak of the war, the Hungarian Reformed Church Aid has been offering help thanks to donations. This time, more than 3 million forints worth of medicines were delivered to the Central City Clinical Hospital in Uzhhorod.
"Life in Ukrainian hospitals has been transformed in a shocking way by the month and a half long war. Every third patient is a refugee, who arrive in a bad state not only physically but also mentally," Ivan Kurah, director of the Uzhhorod Central City Clinical Hospital, told reformatus.hu, adding that the institution has been declared a priority hospital, which means that accident victims and those injured in the fighting can be transported there. The director also said that they could not put patients in every bed because 10 per cent of the beds had to be reserved for the injured. The situation is further aggravated by air raids, which can occur several times a day. Outpatients are escorted to the basement, but patients on ventilators and those unable to move are pushed out to the corridor where staff wait for them to pass out of danger. Even under these circumstances, the staff never loses faith. Ivan Kurah said: "There are many ways leading to God, if everyone finds the his and asks for it, God will come to everyone's aid. If we help each other, we will find the right path."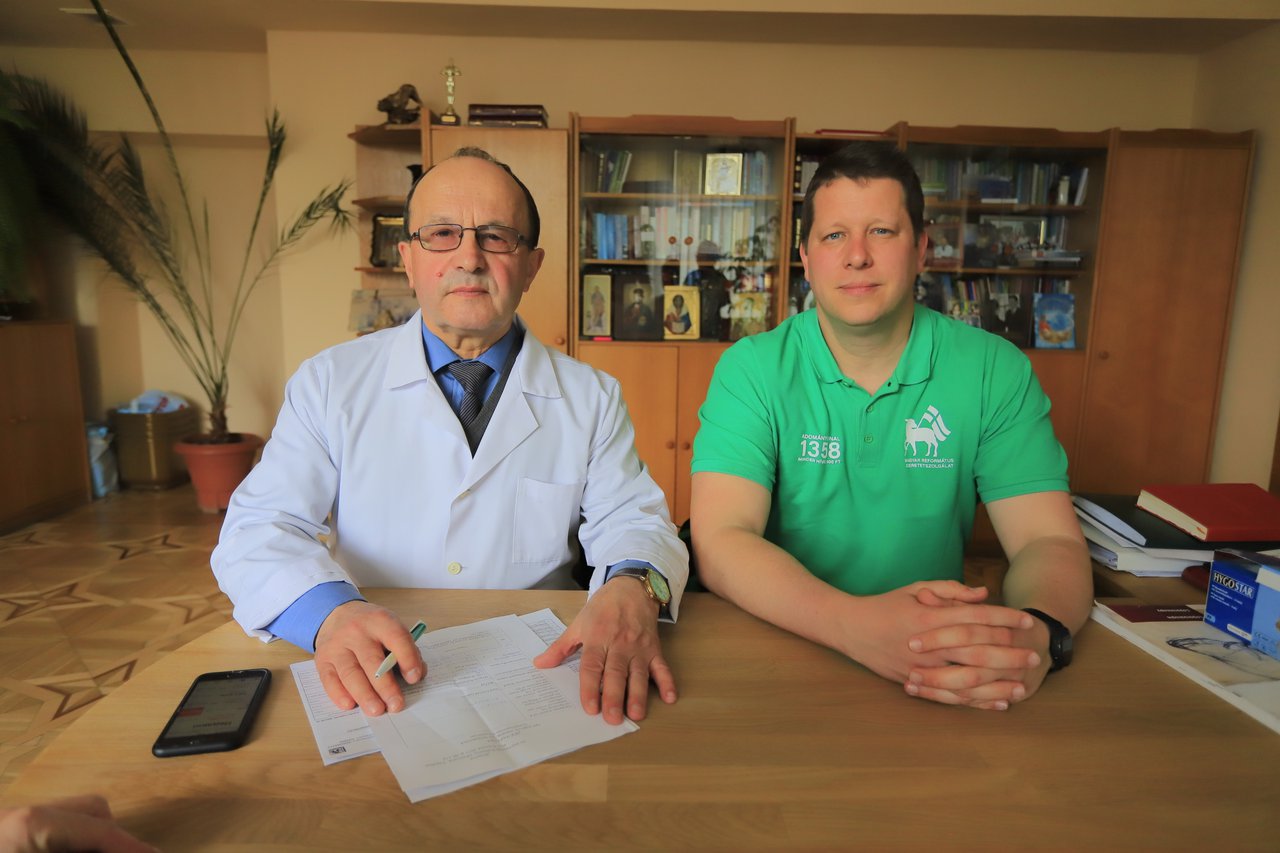 Help is coming from many places - including Hungary. On Friday, the Hungarian Reformed Church Aid delivered a donation of medicine to the hospital, where life-saving operations can be performed. Meanwhile, the HRCA is also organising a medical mission to help institutions struggling with staff shortages, and medical equipment and instruments will be sent to Transcarpathia. Márton Juhász, the executive director of HRCA, recalled that this is the second time they have brought medicines to the region, the first time they helped the children's hospital in Munkacevo.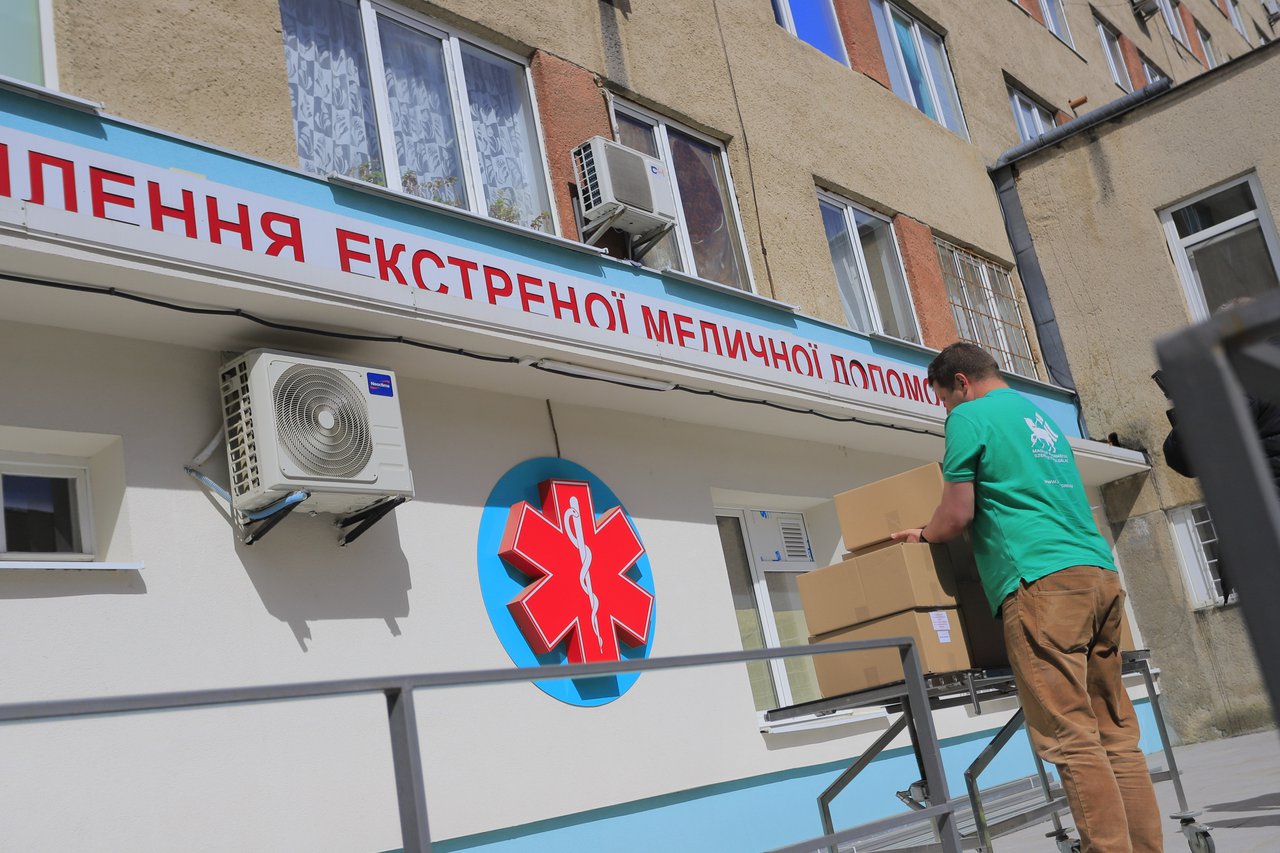 The staff there has been working at full capacity ever since. Dr. Erzsébet Bíró, deputy director of the Transcarpathian County Children's Hospital, said that the hospital's staff is also suffering from the war situation, but they are nevertheless working to the full, with the help of doctors from inside the country, who are also working on a voluntary basis, or part-time. In addition to treating the children, the orthopaedic doctors of the institution also help out at the Military Hospital in the city of Mukachevo, alleviating the shortage of specialists. In addition to the state, the institution also receives help and support from civilians and churches: Aid and charity organisations and several hospitals and university clinics have already sent aid to the children's hospital.