The Ministry of Foreign Affairs and Foreign Trade has donated a nine-passenger minibus to the Synod Office of the Reformed Church of Hungary to help the work of Hungarians in Transcarpathia. The vehicle was handed over by Géza Bathó György, Deputy State Secretary for Economic Affairs, to István Mózes Mező, Head of the Synod Office, and Balázs Ódor, Head of the Foreign Affairs Department of RCH.
The staff of the Synod Office will use the minibus in the future to help the Hungarian Reformed community of Transcarpathia, who are victims of the Russian-Ukrainian war that has been going on for more than three months, and who welcome and shelter those fleeing the war.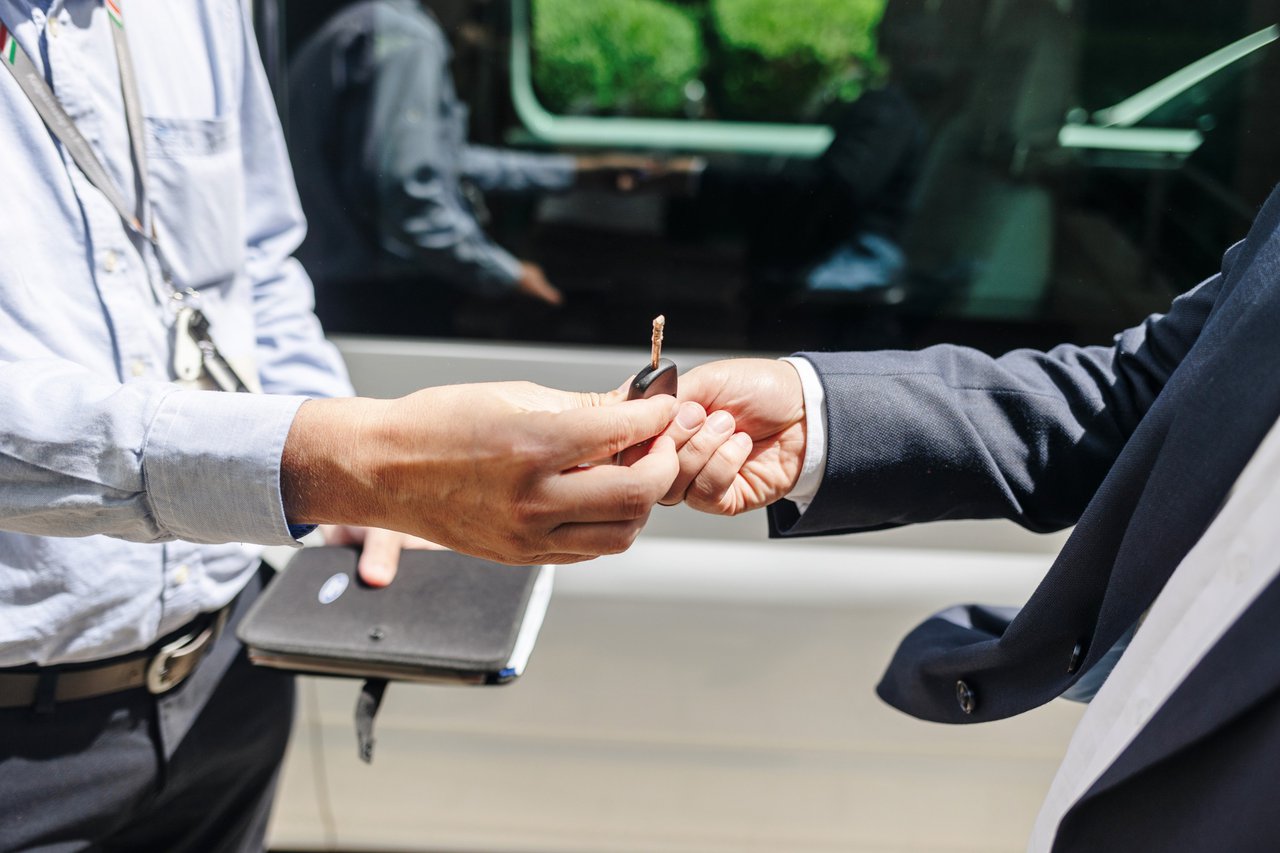 Géza György Bathó, Deputy State Secretary, said at the handover ceremony that "from the very first moment of the war on 24 February, Hungary, which loves peace, has been helping Ukraine, the Ukrainian people and our fellow citizens in Transcarpathia, who are in trouble because of the Russian attack. In a wave of war refugees unprecedented since the Second World War, the majority of those who arrived in our country and in Transcarpathia were women and children".
The Ministry of Foreign Affairs and Trade is helping not only those who have fled Ukraine, but also those who have found refuge in Transcarpathia in Western Ukraine. "With the handover of the minibus, we would like to promote and facilitate the selfless and sacrificial work of the Reformed community in Transcarpathia, which provides shelter, comfort and bread to refugees on a daily basis, all through the Reformed Church of Hungary," he added.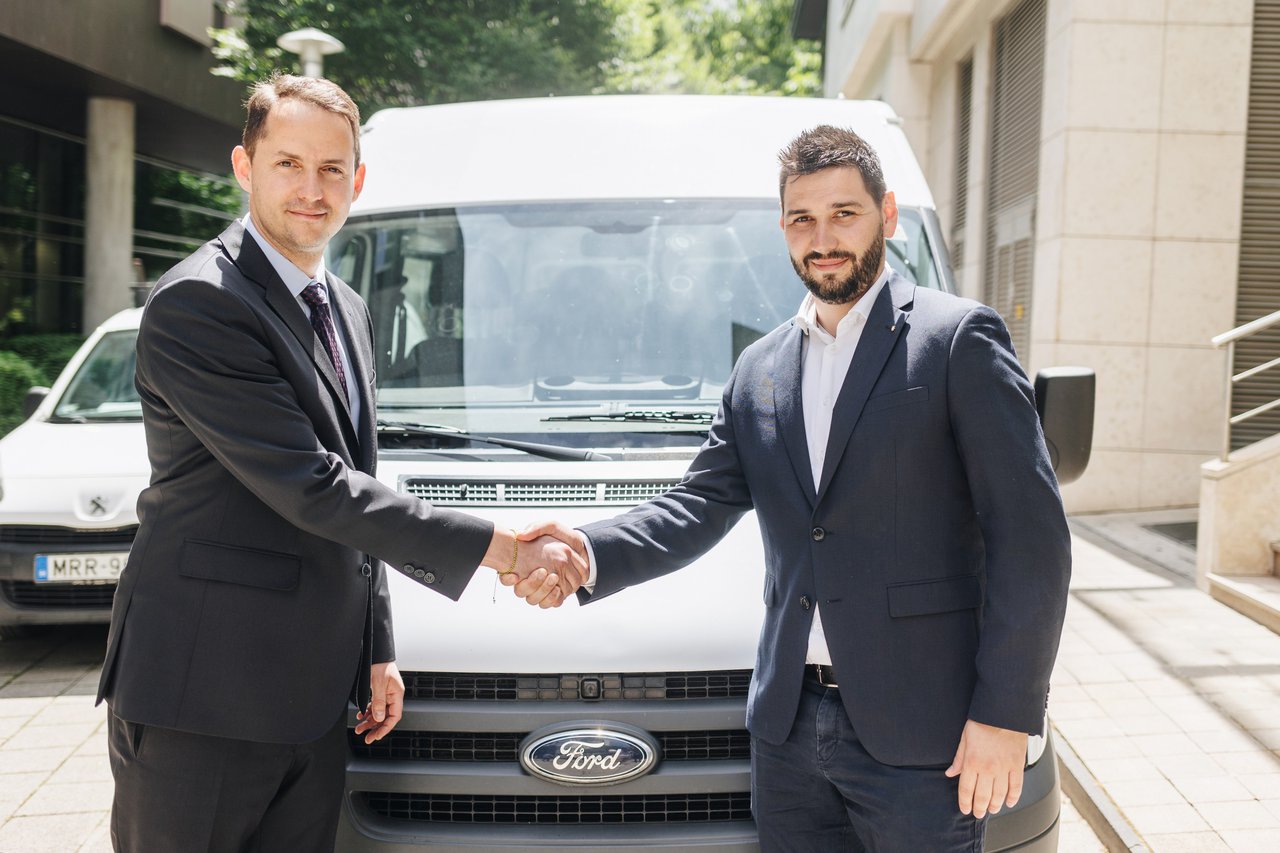 "Whatever you did for one of the least of these brothers and sisters of mine, you did for me." (Mt 25,40), quoted the words of Jesus Istvan Mező. The head of the Synod Office of RCH said that his personal experience had been that he had always been welcomed with love and generosity when he had visited Transcarpathia, even when the people there had little to offer. "I am grateful to the Ministry of Foreign Affairs and Trade for their donation. At the same time, I assure them that this minibus will go to the right place and will serve a good purpose in the future," he said, adding that the Reformed congregations in Hungary and church organisations such as the Hungarian Reformed Church Aid and the Synod Office of RCH have been helping the people of Transcarpathia as much as they could in the past, so that they, on their end, can help the internally displaced persons fleeing the war from Central and Eastern Ukraine.