This year RCH would like to help preparing for Christmas with a unique virtual advent calendar. The short and heart-warming messages inside the windows of the calendar were prepared with great care by a young couple, husband and wife both serving as pastors, to guide people through the season of Advent so that they realize; even if they have to isolate themselves from their loved ones, friends and colleagues, they are not alone. These sensitive, supportive thoughts are food for thought and compensate the lack of chocolate.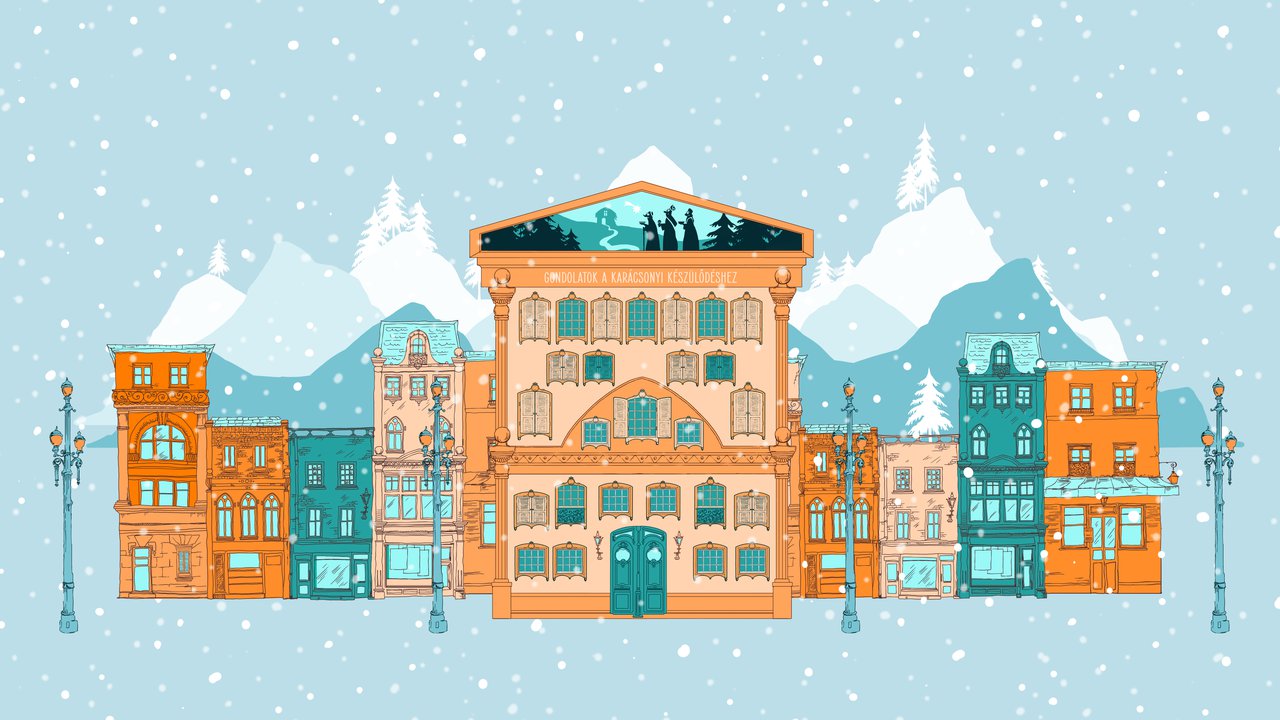 Behind every window there are small animated videos made by Melinda Szabó-Nyulász, animation film director, and short blog-posts written by a reformed pastor couple Violetta Bella and Péter Bella. Melinda is a constant participant and has been actively working with RCH on various communication campaigns. Daily posts are being posted between November 29 and December 24.
"When I was a child I've always received a calendar with chocolate inside. What are the small windows hiding? Maybe it was because of my restless nature that I never gave up my hope that the next day instead of chocolate something else will be hidden behind the paper window," wrote Violetta Bella in her first blog post.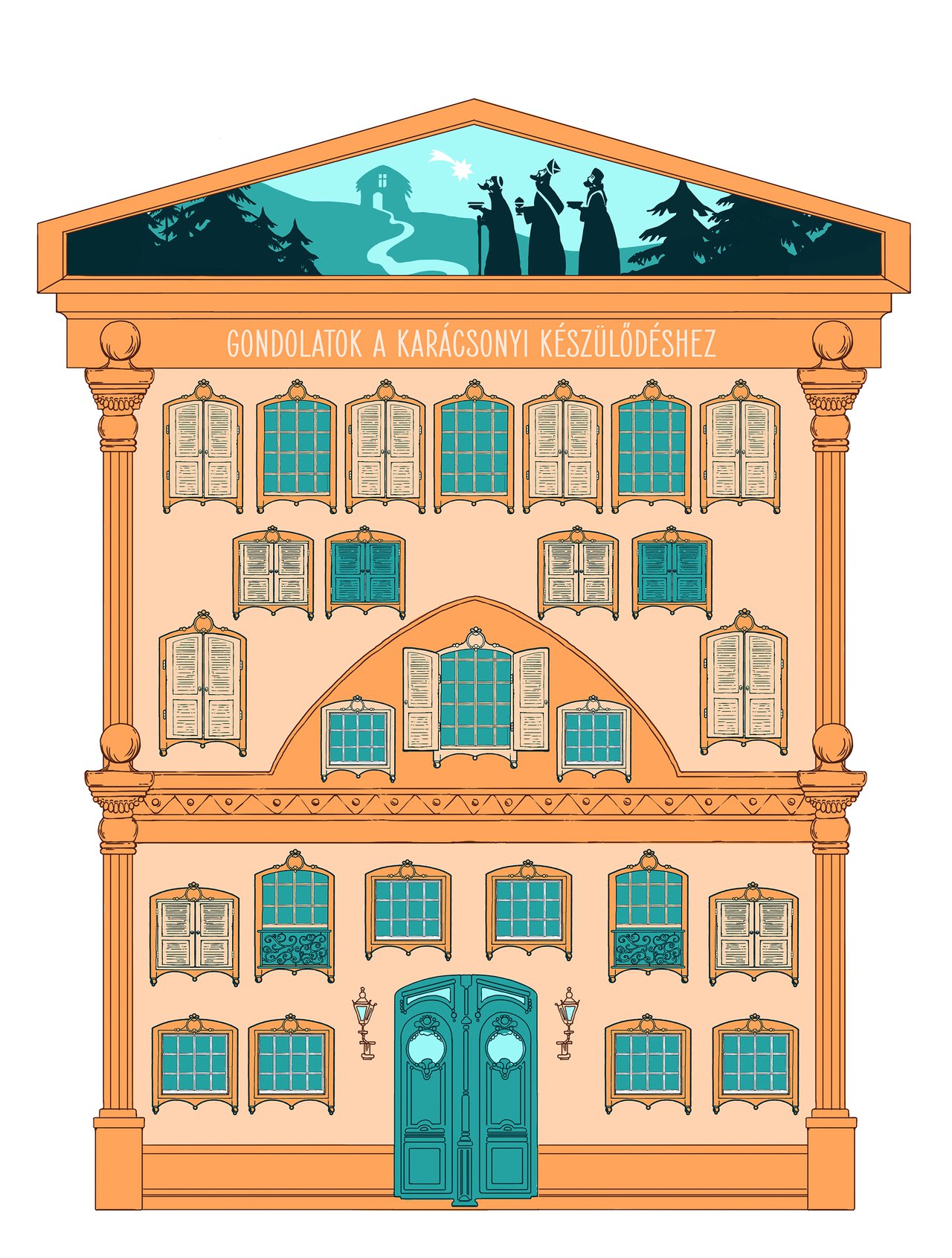 "The celebration this year will be very different from the previous ones. We have to isolate ourselves, hide even from our loved ones, friends or colleagues. We would like to help our readers to realize: they are not alone. Even in these unusual times we are welcoming them in a community and as weird as it sounds, in our digital fellowship. Let's discover together that Christmas, the celebration of the birth of Jesus Christ can be special and beautiful even in this way," said Zsuzsa Fekete, head of the communication services of RCH.
Violetta Bella and Péter Bella are both reformed pastors, Péter is leading the Reformed Mission Church Community in Győrújbarát-Ménfőcsanak and Violetta serves in the University Chaplaincy in Győr. In the past nine years they built communities, a church and a community building as well.
Illusztration: Melinda Szabó-Nyulász