National elections took place in the Reformed Christian Church in Serbia at the end of 2016 and the Bishop's Office has announced the results of the elections recently.
Kirk sessions of congregations in the Reformed Christian Church in Serbia had until December 10, 2016 to cast their ballots for the Bishop. Following the elections, there was a time period for appeal until December 30. When no appeals were brought forth, the official results were presented by the assigned committee to the Synod council in charge of these affairs on January 5, 2017. The decision of  the re-election of Bishop Béla Halász was then approved by the Synod in its session meeting on January 7.
Rev. Béla Halász was first inaugurated as a bishop in April 2013 when his predecessor retired.
For the upcoming 6-year-cycle, Károly Székely will serve as Lay President of the Church beside Bishop Halász.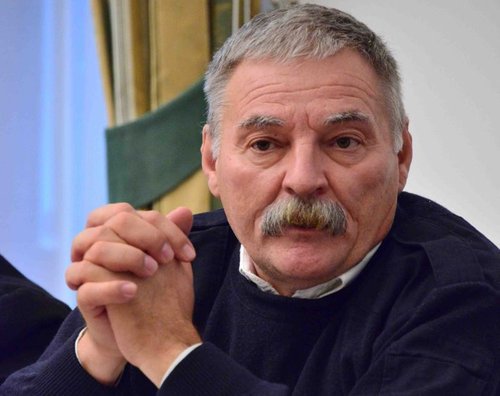 Reformed Christian Church in Serbia 
Photo: János Barcza