"Pray and work for justice and truth, and keep the horizon of reconciliation and peace," summarized Christian Krieger, President of the Conference of European Churches (CEC) his experience after a solidarity visit in Ukraine, which also included the Reformed Church in Transcarpathia (RCT), member of the organisation. Krieger met with Bishop Sándor Zán Fábián, head of RCT, and visited the Reformed Diaconal Coordination Center, led by Béla Nagy, Lay President of the Church. The visit offered an opportunity for ecumenical fellowship and exchange between different denominations, as well. The article is a courtesy of Susan Kim (ceceurope.org)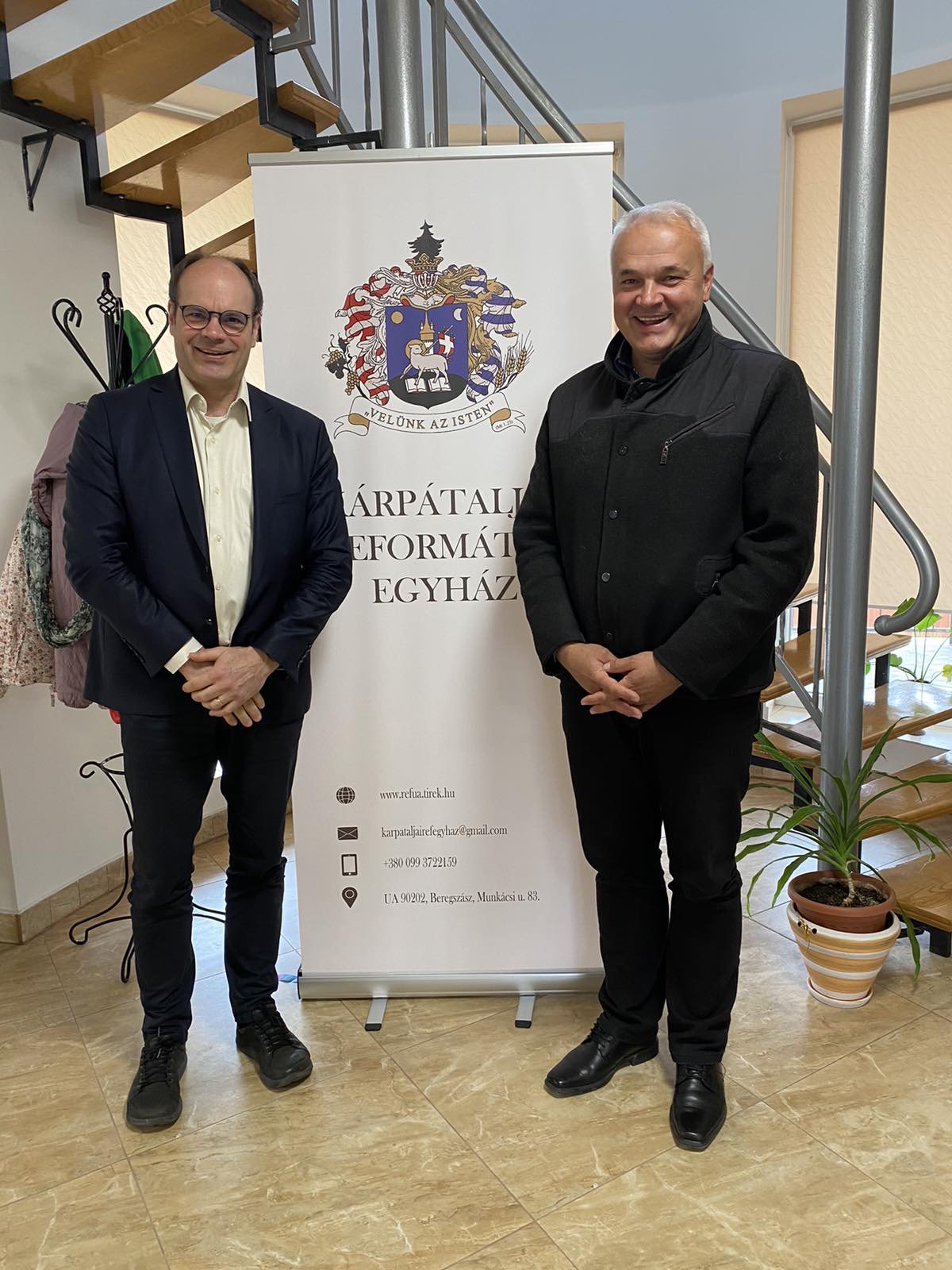 "I found the churches I visited are in a very uncertain period," reflected Krieger.
Churches are coping with members being displaced, some without pastors, all while trying to meet massive humanitarian needs.
For some churches, these grave challenges are occurring amid fracturing affiliations woven into their identities.
"For some Orthodox churches, they are trying to change their affiliation, leaving from the Moscow Patriarchy," he said. "This is very sensitive."
Living in wartime, people may feel uncertain about their physical safety and their spiritual grounding as well. "But churches are committed to social work, and there is a huge increase in the demand for that, because the people are in much more difficulty," said Krieger. "Churches are delivering massive humanitarian aid."
Churches are helping the most vulnerable, he added—elderly people left alone, mothers with young children, and many people who simply don't know where they will get their next meal. "This is really the biggest challenge for the churches," he said. "They have so many things they need to think about."
Finding a sense of hope at Easter-time was also its own special challenge for many people in Ukraine. Yet Krieger saw moments of unity amid the chaos of war.
"I saw a unity in all of Ukraine—not just a Christian unity but really a global unity," said Krieger.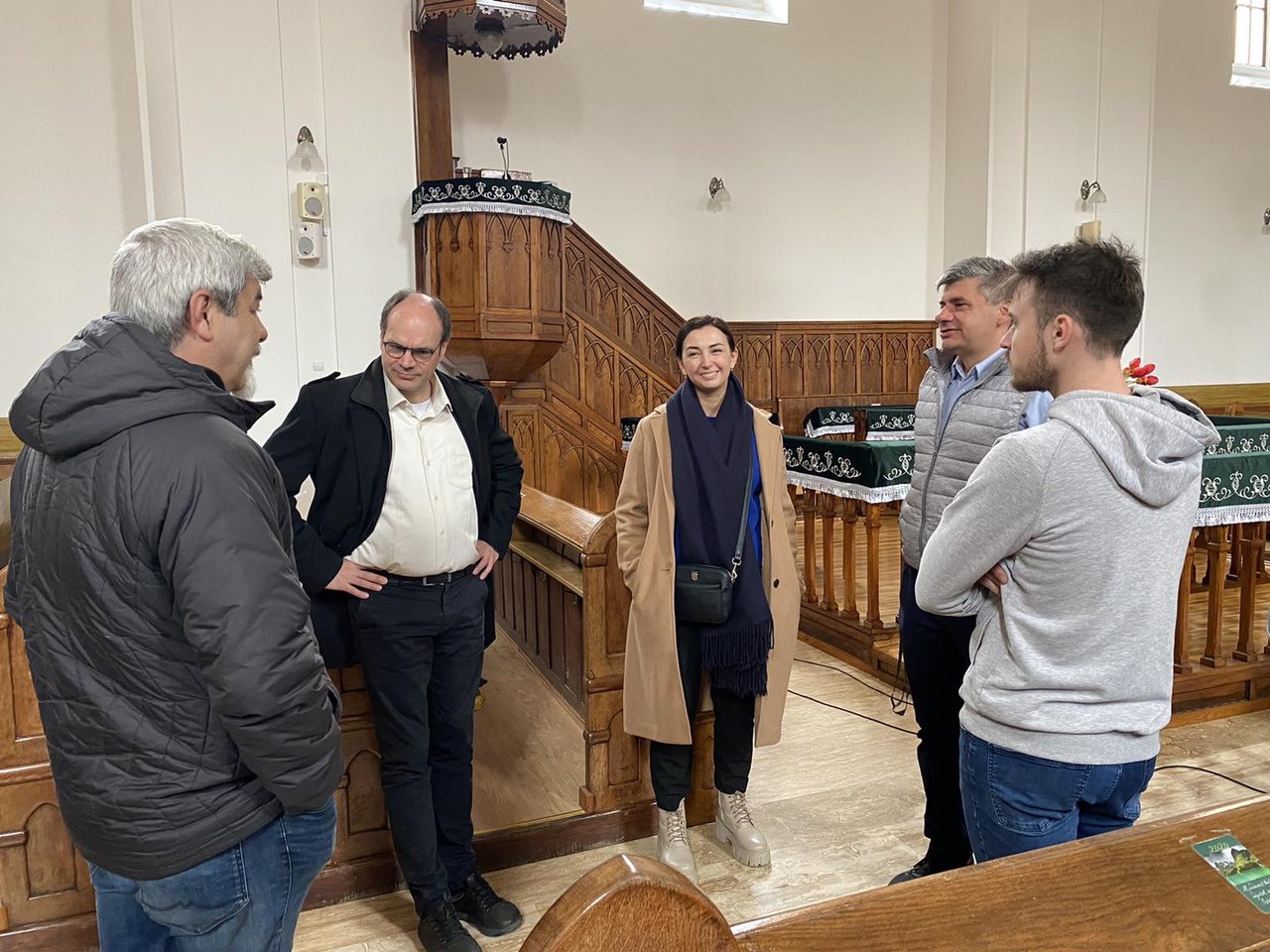 As he visited churches, one by one, he saw them praying together for peace. "This is a special situation in which churches are opening spaces in which to pray and to encounter all Christians," he said.
Krieger also saw evidence of the solidarity churches across the world are showing for the people of Ukraine. "So many goods coming from churches across the world—hygiene materials, food, so much more put forth for people in need," he said. "I witnessed a huge network of solidarity."
Krieger said he is thankful for CEC Member Churches and for churches across the world that have reached out in whatever ways they can. "I saw so many volunteers who came from Europe, and from many countries across the world," he said.
For those who can't be physically present in Ukraine, Krieger urged them to keep praying and keep sharing the truth about the war—and to keep alive the horizon of reconciliation and peace.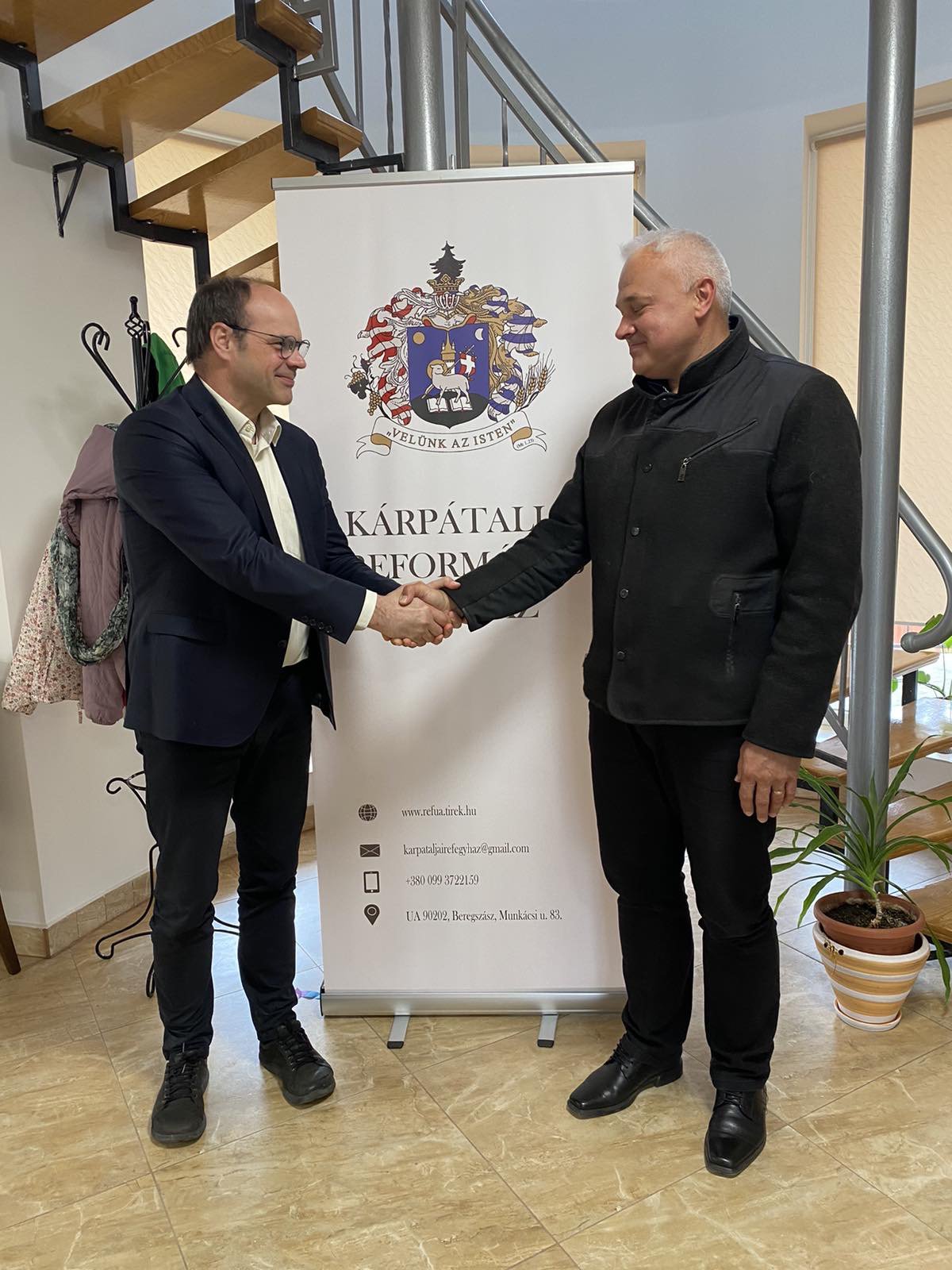 What can we pray for Ukraine? "First, pray and call for justice and truth," urged Krieger. "And then we need also to work for reconciliation and peace."
He believes lasting peace will not be possible without reconciliation that requires incredibly hard work among the churches of Ukraine and the wider world as well.
"I discovered how much the huge work of reconciliation is needed among the families and the victims," he said. "Their lives will change and the time for this work will come. We cannot be satisfied with peace that is a simple ceasefire—because such a peace will not last."
A sense of truth is badly needed, Krieger added. "Truth is often the first victim of the war because there is so much propaganda on both sides," he said. "Truth is also necessary to heal the wounded memories."
Building a lasting peace means giving spaces in churches and in people's lives to walk and work together to write the common story of what's happened. "This is the work of truth and justice," he said.