Violetta Bella, a Reformed pastor from Győrszemere started a prayer group on Facebook, because she realized that doctors and nurses are reaching their limits due to the pandemic. We shall keep healthcare workers and their efforts in our thoughts and prayers – encourages the initiative.
Why did you start the group?
Because in the first wave of the pandemic it was good to see how people worked together for the sake of healthcare workers: people were sticking hearts on windows, brought pizza and coffee to hospitals, cheered up those who worked there, and upheld them. However we got tired of this. The support of society is no longer so tangible these days, even though the burdens on hospitals are now the heaviest during the pandemic that's been lasting for a year now. In my husband's church in Győrújbarát I see that doctors and healthcare workers belonging to the community are becoming more and more overloaded, their families also have to make more and more sacrifices, and the mental and even spiritual pressure is growing. I am not a healthcare worker, I was not infected by the Coronavirus, and thanks to God, there was no serious illnesses or deaths in the closer family and among my friends. Yet, I feel that God – through those I have been in contact with recently – has planted the idea of starting the group in my heart.
How should, and how can we pray on Facebook?
The fact is, it's weird to pray in public on Facebook. This can't replace our personal prayers. However, it would be a shame to miss it just because we feel embarrassed in front of others. I hope that by seeing each other's prayers, we are freed from the burden. Good prayer is not only the one which is written skillfully or worded the most diplomatically. The Spirit strengthens, helps, and intercedes – beside or even against our stumbling and stuttering words.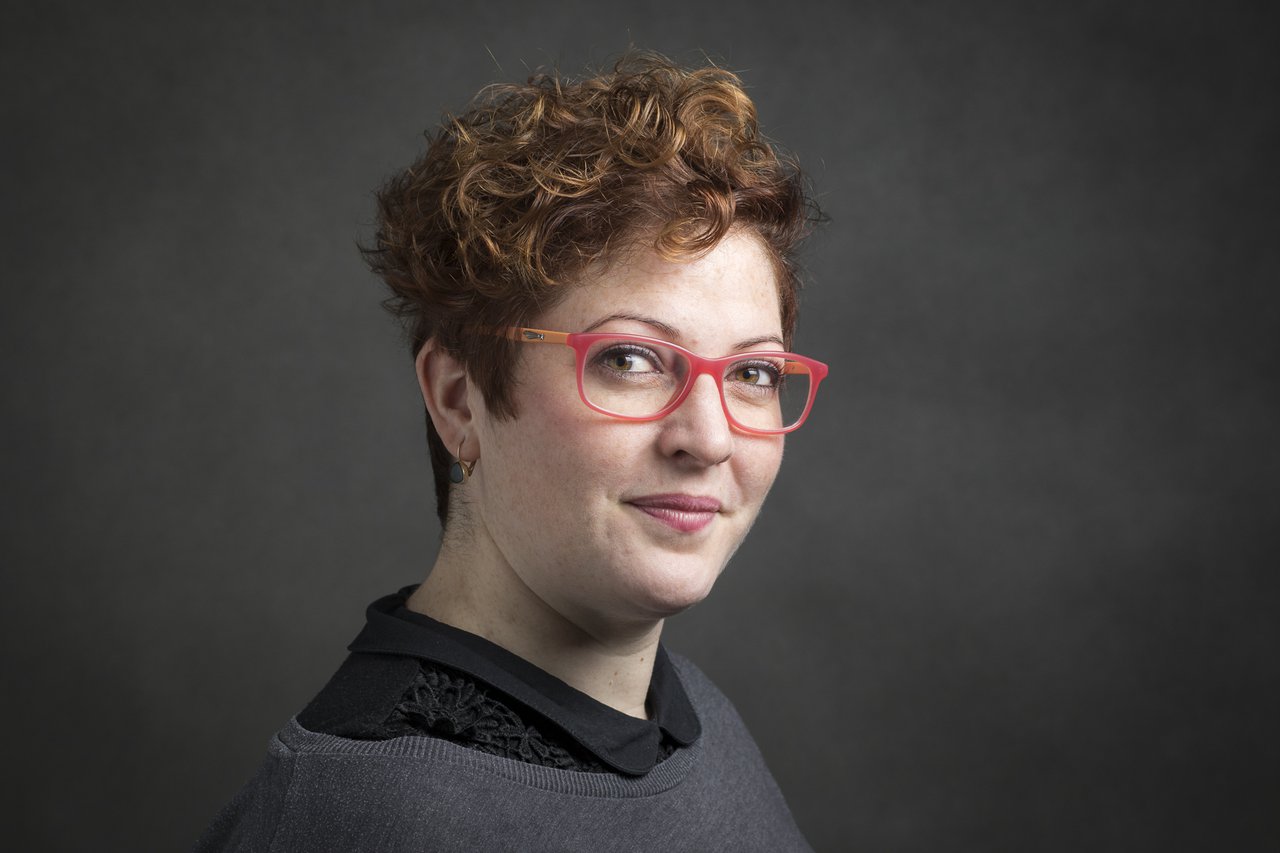 Prayer shared by Gergely Horváth, Reformed radio personality, presenter of the Klasszik Radio:
"Our Heavenly Father, it's spring, yet we who live in the city are hearing more sirens, than birds singing. Every scream of the sirens is warning, that more and more human lives are being fought for. We can no longer turn a blind eye to the suffering, so we come to you: Heavenly Father, you are the God of all life! We pray for the lives of all those who are on their way to the hospital at this moment or already there, for all those who need your help: save, guard and heal them! (…) And we pray with one heart and mind for those whom you send for our help. For the ambulancemen, paramedics, nurses, medical doctors; for all those who save lives or prevent critical conditions, hold on in healing, and helping others. (…) We pray for them not only as important caretakers, but as individuals who are members of families, breadwinners, mothers, fathers, sons and daugghters, siblings and friends. Heavenly Lord! In such physical and mental exertion, human power is rapidly depleted. We pray to you: may your strength, comfort and hope be with all healthcare workers. (…) Amen."
Who makes up the group?
We are now close to 600, mostly Reformed people, but the group started with ecumenical openness. There are also healthcare workers among us. I asked the nurses, doctors I know personally, to tell their colleagues who are tired, discouraged and weary, that we are praying for them, and if they are open for it, recommend the group for them. I would like them to see that there are those who keep them in prayer.
Anyone can write a prayer?
I would be the happiest person if this would happen. We started a few weeks ago, prayers have been collected spontaneously, but also reached out and asked individuals to offer a prayer. For example, Gergely Horváth, a well-known radio personality and Konrád Dejcsics, a monk from Pannonhalma also contributed with their prayers. I believe that sharing our prayer written in our own words on social media is not only a clear sign of solidarity with overburdened medical doctors, nurses, professionals and hospital chaplains working in difficult situations due to the pandemic, but also a confession.
Highest vaccination rate in EU - health care system still under pressure
Hungary's speed of vaccination is among the highest in Europe. More than one in five Hungarians has had a first dose. So far over 2,6 million people have received their first jabs, while nearly 1,1 million people have been fully inoculated. This is twice as much as the average in the European Union. Still, medical doctors and nurses are overburdened at this stage of the pandemic.
In the past few weeks Hungary registered one of the highest number in Europe in terms of daily new confirmed COVID-19 cases per million people (in rolling 7-day average). Record fatalities have been registered during the third wave of the pandemic, since mid-March. Currently, based on data shared by the Coronavirus Task Force, Hungary has the highest number of daily new confirmed Covid-19 deaths per one million people. This has been the case since 21 March. According to Worldometer, Hungary has the forth highest total number of deaths proportionately at 2400 per million people since the outbreak of the pandemic. Beside Gibraltar and San Marino, the only country ahead of Hungary with a population greater than one million is the Czech Republic.