"What Can We Learn From the Pandemic? Can Science Exist Without Faith?" - an interfaith round table discussion addressed the vital questions of our days. Bishop Zoltán Balog, ministerial president of the Synod of RCH was among the participants. The Bishop called the pandemic a "divine pedagogy" and also drew a parallel with the history of the Tower of Babel.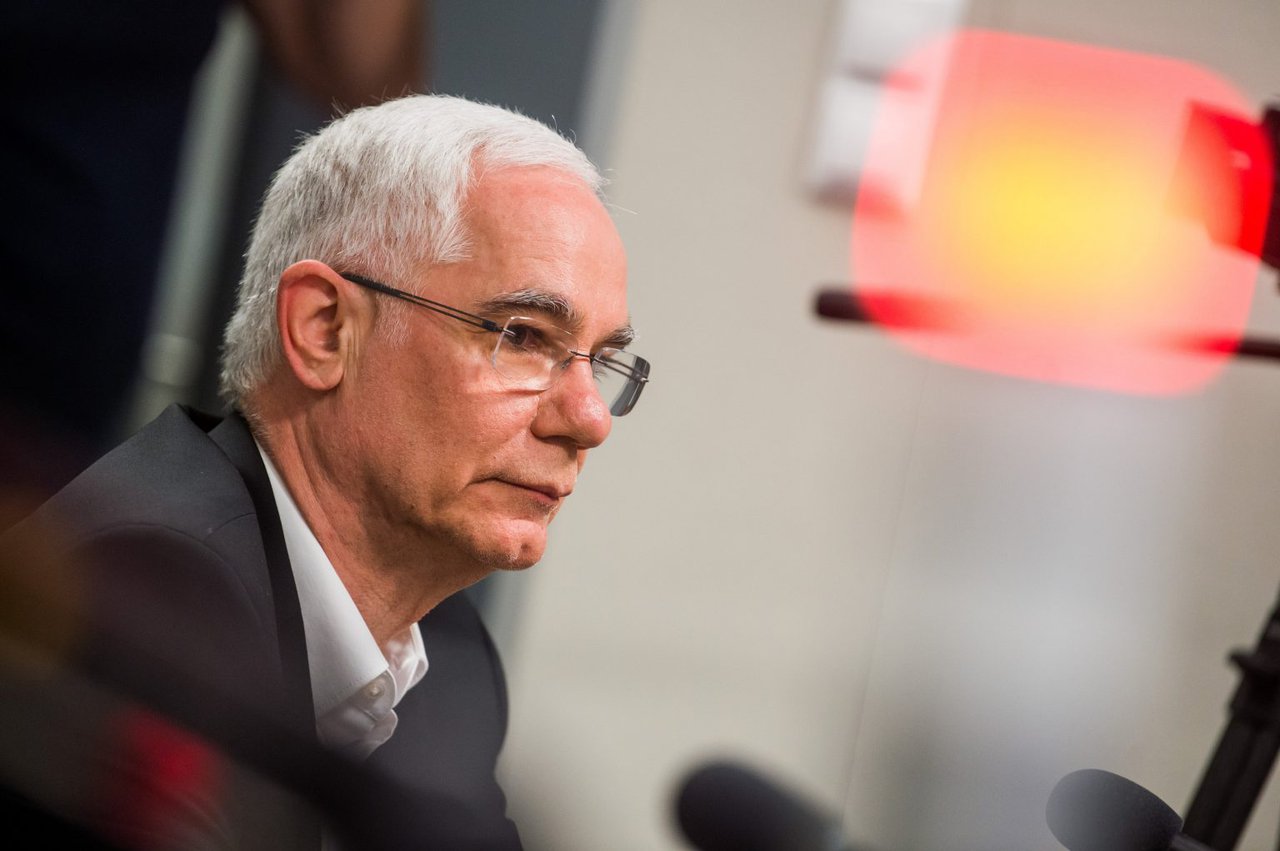 "I see a warning that humankind did not respect the boundaries that nature had set. But Divine Judgment is by all means a healing judgment. As it was with Babel, so it will be now," he said.
According to the Bishop, if humanity only awaits the moment when it can return to a pre-pandemic life, it will most certainly lose. "We should definitely think about what we can learn from all this."
Bishop Zoltán Balog also spoke about the fact that the scientific and literary-critical approach of the Bible can do a lot of damage. According to him, to the question, "Why are we in the world?" natural science cannot give an answer. On the other hand, it can give an answer to how creation took place, for instance.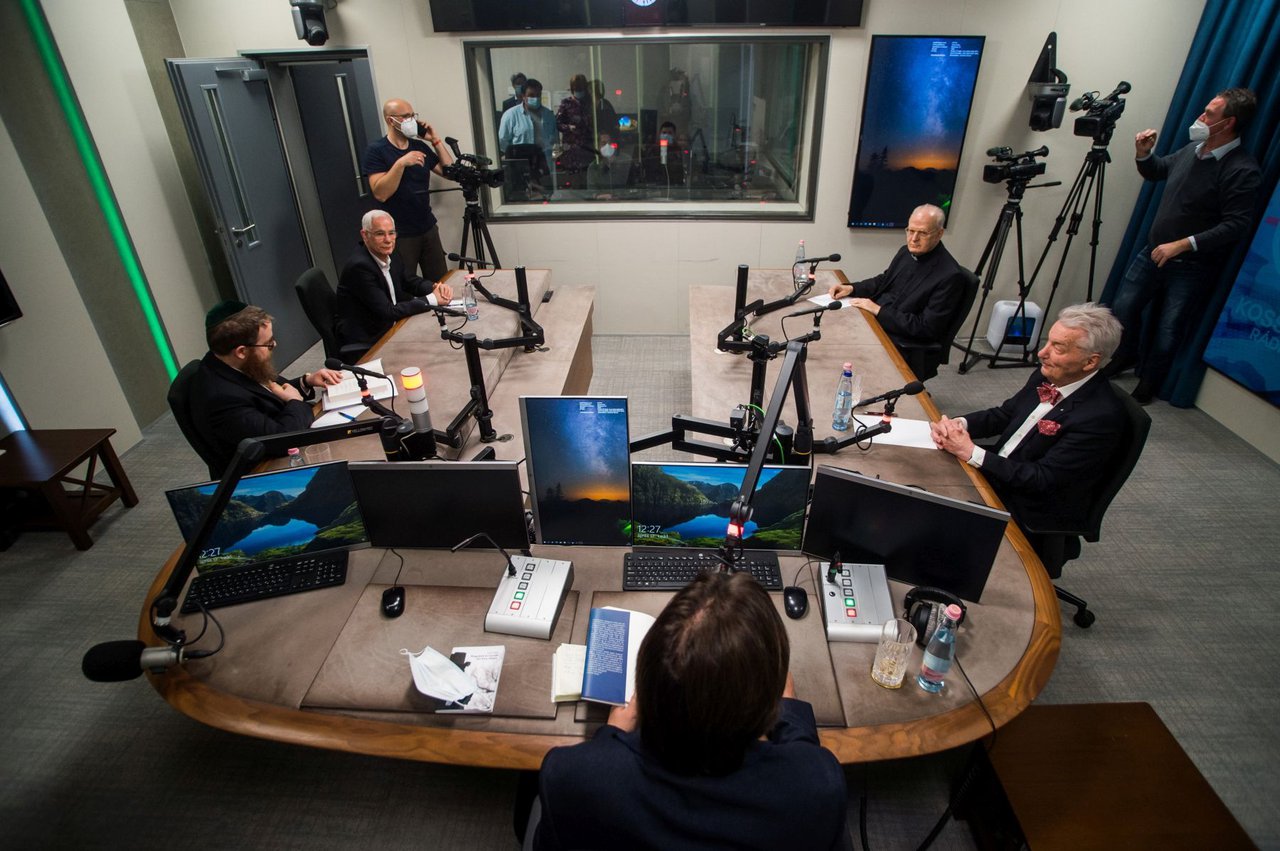 The volume entitled "Faith, Science, Society" was published, in which natural and social scientists, lawyers, theologians shared their thoughts on important questions such as; can the existence of God be proven through rationality, or does a bridge exist between spirit and matter, and between faith and mind? The aim of the book is a dialogue between believers and non-believers about our world and ourselves, as well as followers of various religious and scientific trends.
On the occasion of the publication of the book, Kossuth Rádió seated Archbishop Péter Erdő, Reformed Bishop Zoltán Balog, Chief Rabbi Slomó Köves and brain researcher E. Sylvester Vizi, former president of the Hungarian Academy of Sciences.
The original English report was published by Hungary Today. You can read the full article "What Can We Learn From the Pandemic? Can Science Exist Without Faith?" at www.hungarytoday.hu