The Hungarian Reformed Church Aid (HRCA) announced its Easter campaign for the collection of donations. The aim is to support four hundred families with non-perishable food packages. Donors can offer products as well as financial contribution. The aim is to collect products and financial support in a value of 6000 Euros.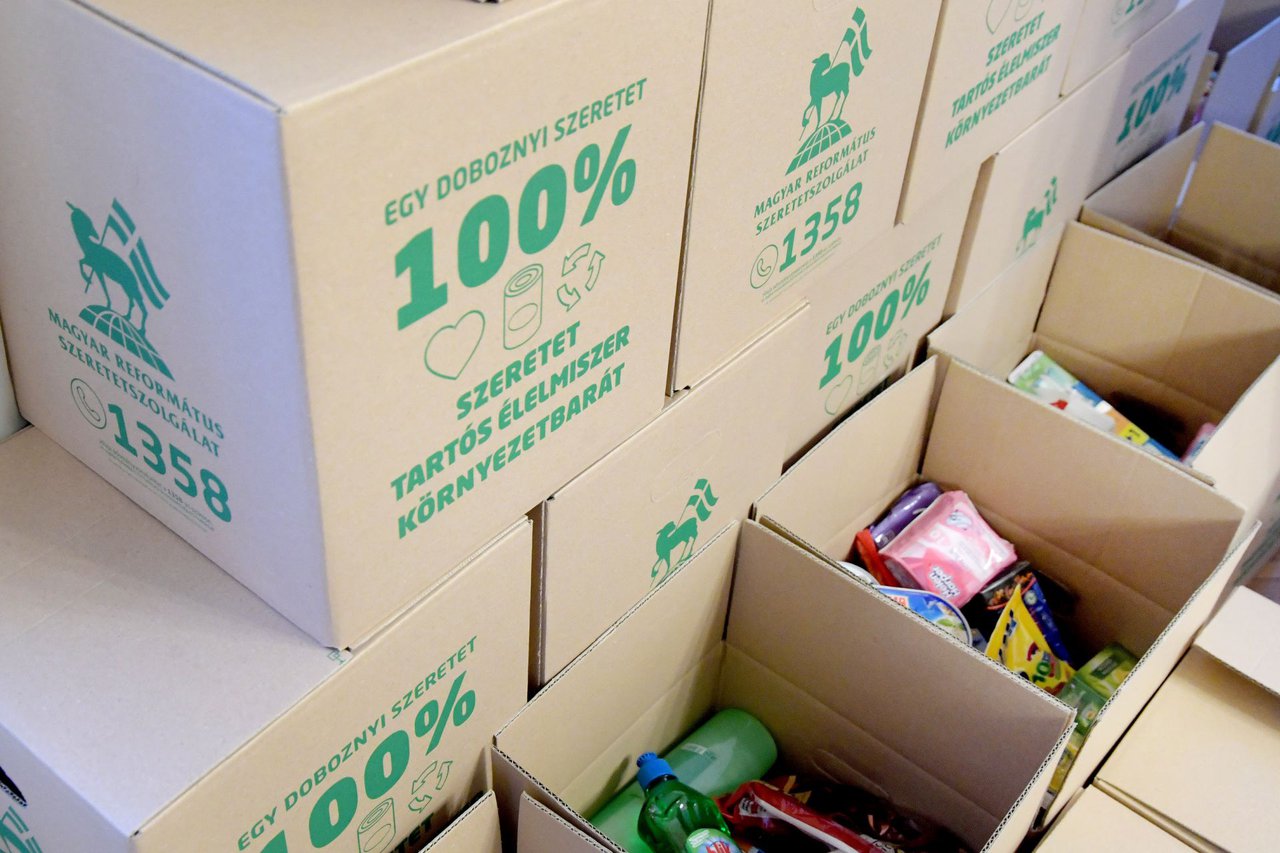 In recent years, it has become a tradition for the HRCA to help those in need with durable food packages also at Easter. "It is important for us to offer support to those living in difficult circumstances not only through one-shot campaigns, but to be able to provide them with ongoing help. Those who seek assistance and support from HRCA do not only need it in the Advent season, they also benefit greatly from the food packages in the spring," said Annamária Győri-Simon, Head of the Donation Coordination Department.
HRCA, once again, collects the offerings in so called Love Boxes put together by members of the Church. Packages include all sort of non-perishable food, like flour, sugar, oil, dry pasta, spices, tea, coffee and cocoa, but there is also a great need for a variety of sugar-free and gluten-free products. In-kind donations can be delivered in person to the offices and warehouses of HRCA countrywide.
Still, due to the rapid spread of the third wave of the coronavirus and the restrictions in place in Hungary, HRCA prefers financial contribution and encourages to donate online or via bank transfer.