Social upheaval in the US affects also American partner churches of RCH and challenges them both regarding faithful witness and appropriate action. For a better understanding, Reformátusok Lapja, the Reformed Weekly of RCH, in its recent issue published an interview with Rev. Wylie Hughes, minister of PC USA having lived in Hungary for 3 years. Read the short interview which is a follow up of Rev. Hughes's reflection entitled Righteous Indignation published earlier on reformatus.hu.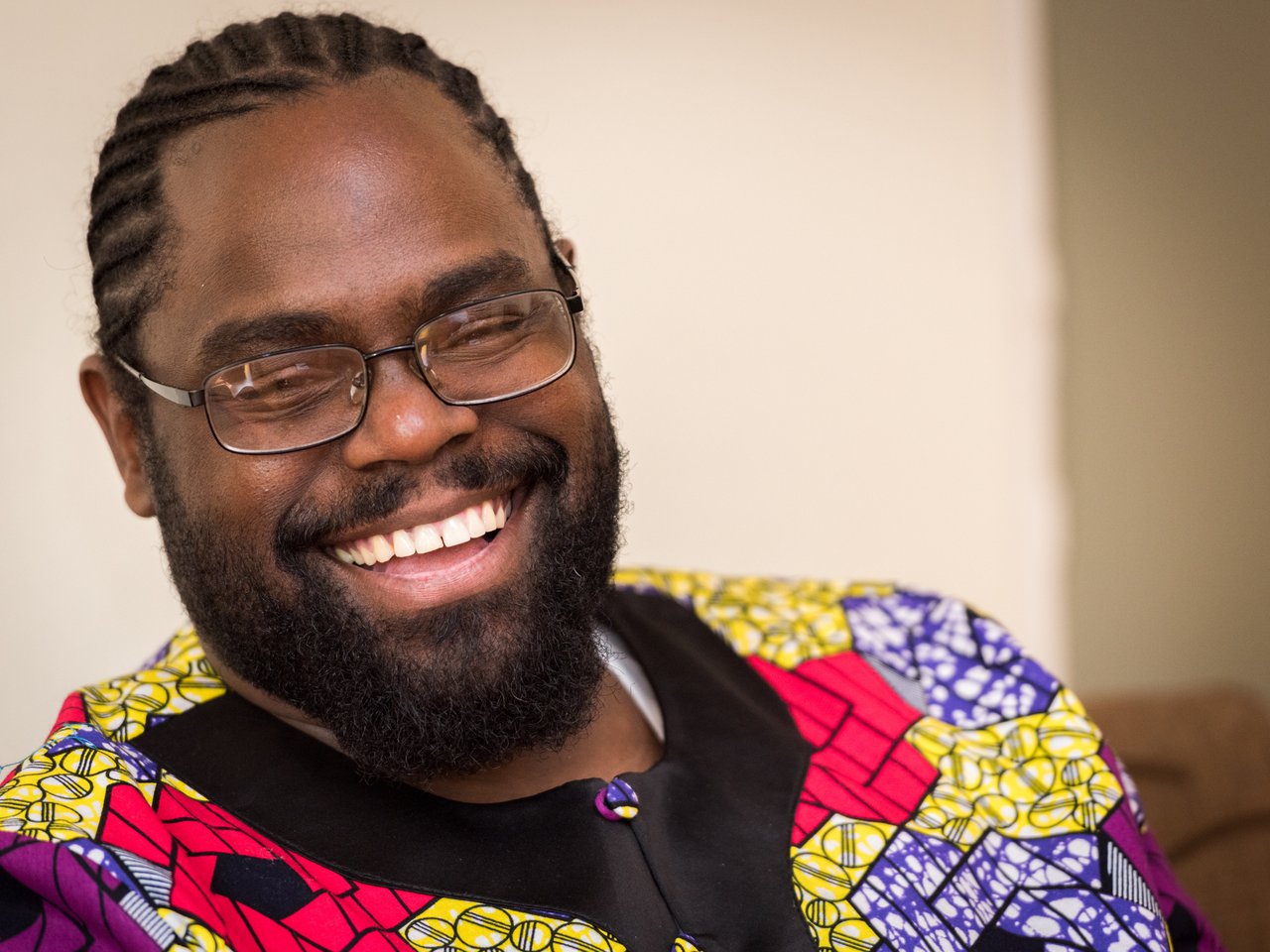 Is there still anger in your heart? How would you describe the situation in the US right now?
I will try to answer the latter part of your question first. The US is currently experiencing great social upheaval and public outcry against Law Enforcers brutalizing and/or killing unarmed Black citizens. This is not a new situation, as it has been a common theme throughout the history of this country. Historically, Black people have been disenfranchised, exploited and marginalized in all sectors of American life since our ancestors were captured from Africa and enslaved. Too many of us have been barred from obtaining wealth, from receiving proper health care and from moving freely in our own country due to the legacy of slavery and racism. We have historically petitioned local, state and federal governments for fair and equal treatment under US law, but that has gained us little progress. This, as anyone can imagine, is extremely frustrating. Often, such frustration leads to anger.
Is there still anger in my heart? Yes. It comes from a desire for justice and liberty for my people.
This desire for justice stems from a deep love for my country and what it can be. America was founded on principles of justice, liberty and freedom that can and should be extended to all its citizens. I am saddened and angered when the country falls short of its greatness and I fear the day when there is no anger at all, because that will be the day that I have abandoned all hope for my people and my country.
Often the anger we experience as humans is born out of bitterness, pride, and selfishness. This kind of anger is often 'vehicled' and instrumentalized by politics - in these days in Hungary even against American Christians who are struggeling with the righteous indignation caused by systematic racial injustices.
How do you feel about the actions taken by your own denomination, the PC USA, and your local church?
For the most part, the Presbyterian Church in the USA has been very vocal about the injustices taking place. They wish to hold the nation to the standards of that "City on the Hill" that the Bible speaks about. However I feel that speaking is all that the Church does. I feel as if the Church should in fact do more, to take decisive action to combat racism and injustice. The recent social upheaval has indeed moved many churches in my denomination to take action. As we speak they are hosting workshops and producing bible and book studies geared towards dismantling racism within our congregations and communities. This is a step in the right direction and I am hopeful we can lead the nation in healing the racial divide.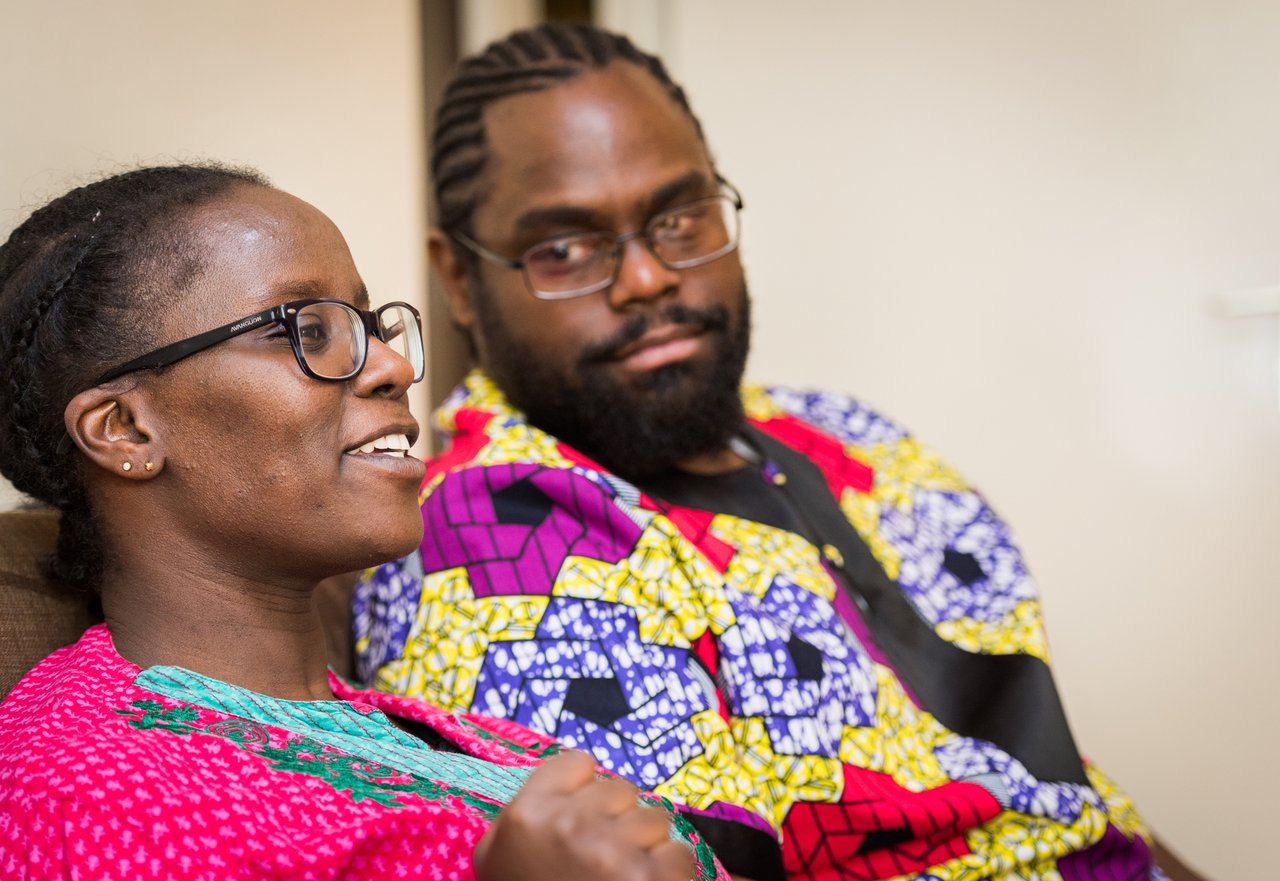 Rev. Wylie Hughes, an African American, is an ordained Minister of the Word and Sacraments of the Presbyterian Church (USA) and Pastor of Ascension Peace Presbyterian Church in Lauderhill Florida. He has lived in Budapest Hungary for 3 years along with his wife Rev. Njeri Wagana Hughes, an ordained minister in the Reformed Church in Hungary, who completed her Master and PHD Studies at the Theological Faculty of the Károli Gáspár University of RCH in Budapest. During their stay in Budapest, they served in the St. Columba Church of Scotland, the international congregation of RCH. Rev. Hughes was a private English tutor as well as a conversational English teacher. The Kenyan-American couple is living and raising their two children in the US.
How can the church, actually Christian faith as such, build bridges between people in the United States? Based on the vision we read in the Bible: "There is neither Jew nor Greek, there is neither slave nor free man, there is neither male nor female" (Gal. 3:28)?
I am unsure of this question. Are you asking how the Hungarian Reformed Church can be the bridge? Or the Church as a body being a bridge? To be honest no Church can ever be a bridge between people because the Church is the people! Racism, bigotry, sexism these are all integral aspects of the human condition unfortunately. And the Church is a microcosm, a cross section of the human condition. So whatever problems or issues (SINS) you find in your culture or society, you will also find in the Church.
Love is the ultimate bridge. And we Believers, we the Church must first let Love inform our interactions with each other and the world. We must let love consume us from the inside out, then racism and all human divisions become obsolete!
Thoughts about the developments in the US from a Hungarian contextual perspective. Reflection offered at a public radio station in HUngary by Dr. István Szabó, Presiding Bishop of the General Synod of the RCH.