Reformed hospital chaplains are standing with the patients also in the days of the pandemic, although they often have to find alternative ways, because not many are allowed to visit those infected with the Coronavirus. Judit Gál, leader of the Reformed Hospital Chaplaincy says she and her colleagues would comfort the patients from morning to night if they were able to do so, as there is a greater need for spiritual help now more than ever. Even though families need the pastors to be there with the dying, this is not always possible.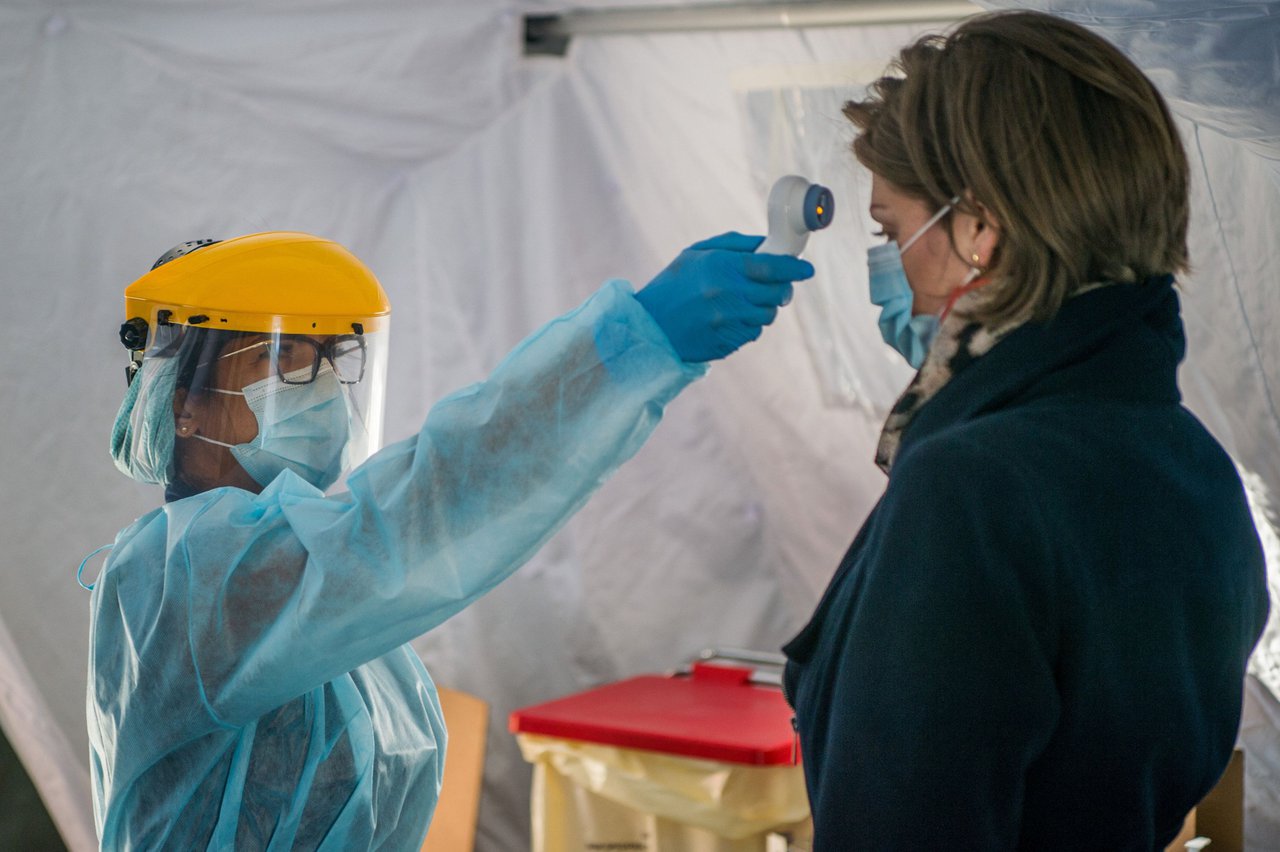 The second wave of the Coronavirus is placing an unusual burden on the country. Many people are afraid, because the virus doesn't select its victims specifically. People are dying, families collapsing, and those working in healthcare are exhausted to the extreme. In this distressing situation, the RCH must provide support to thirty-eight hospital pastors on the front line.
'In normal hospitals, pastors can meet the patients in mask and gloves in accordance with safety regulations, although direct contact must be avoided,' - says hospital pastor Judit Gál.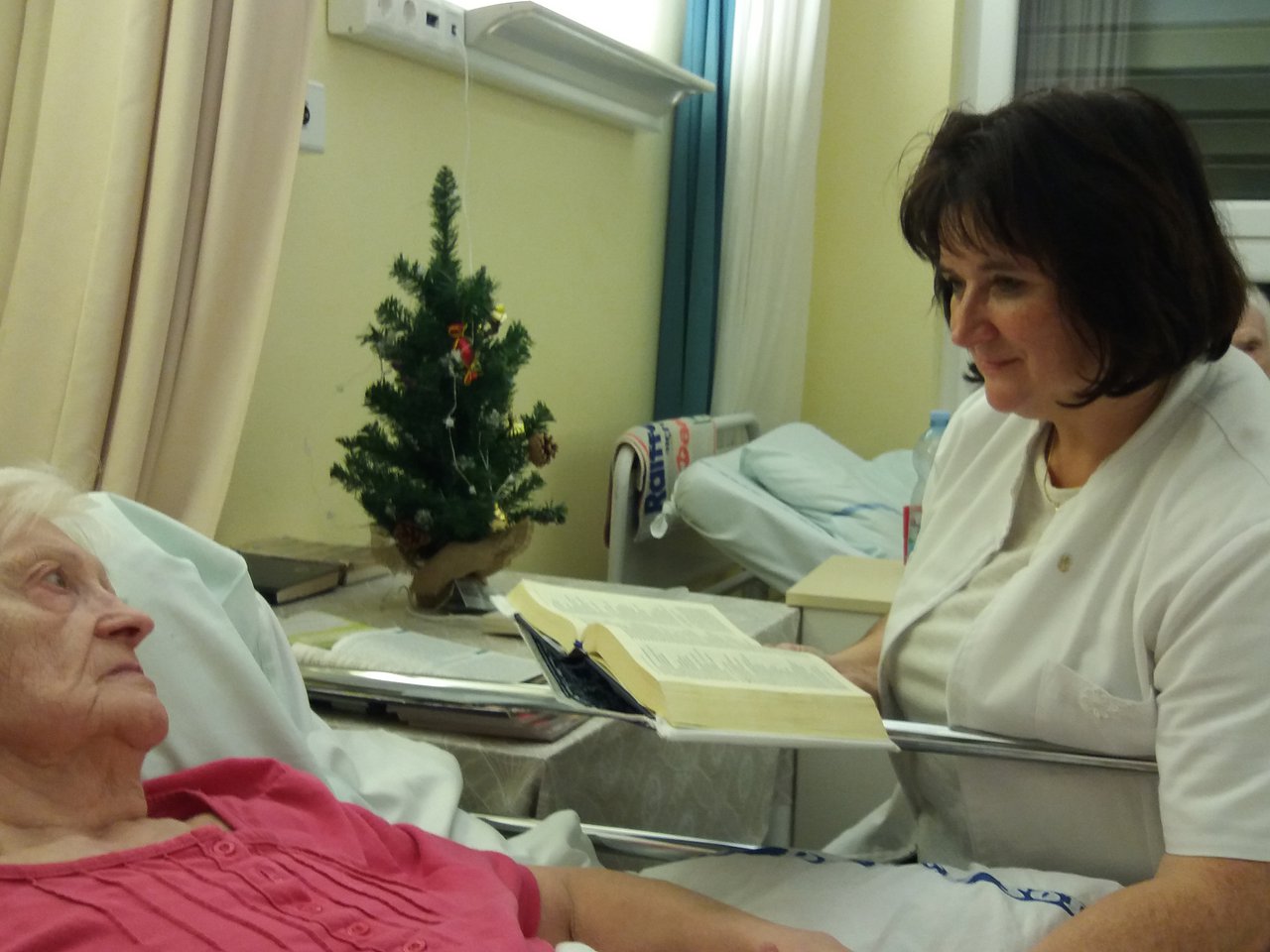 Hospital worship on the other hand stopped, because people cannot gather together in one space due to the risk of infection, so they can only hold prayers in the hospital wards. Where they cannot go in person, chaplains are trying to find alternative ways, so the comforting words of the gospel can reach all patients. They are sending Bible verse cards and printed sermons to the hospitals.
'Of course, there is even more rigor in epidemic hospitals and Coronavirus departments,' – she continues. 'Although we have ministerial authorisation to provide spiritual support, unfortunately we often can't make use of it, because it does not always work in practice.'
There's no hostility in this, as hospital managers are cooperative, but because the healthcare staff is extremely overworked and exhausted, they are not able to pay attention to the spiritual needs of the patients. Many hospital pastors are willing to visit patients dressed head to toe, but protective gear is very expensive.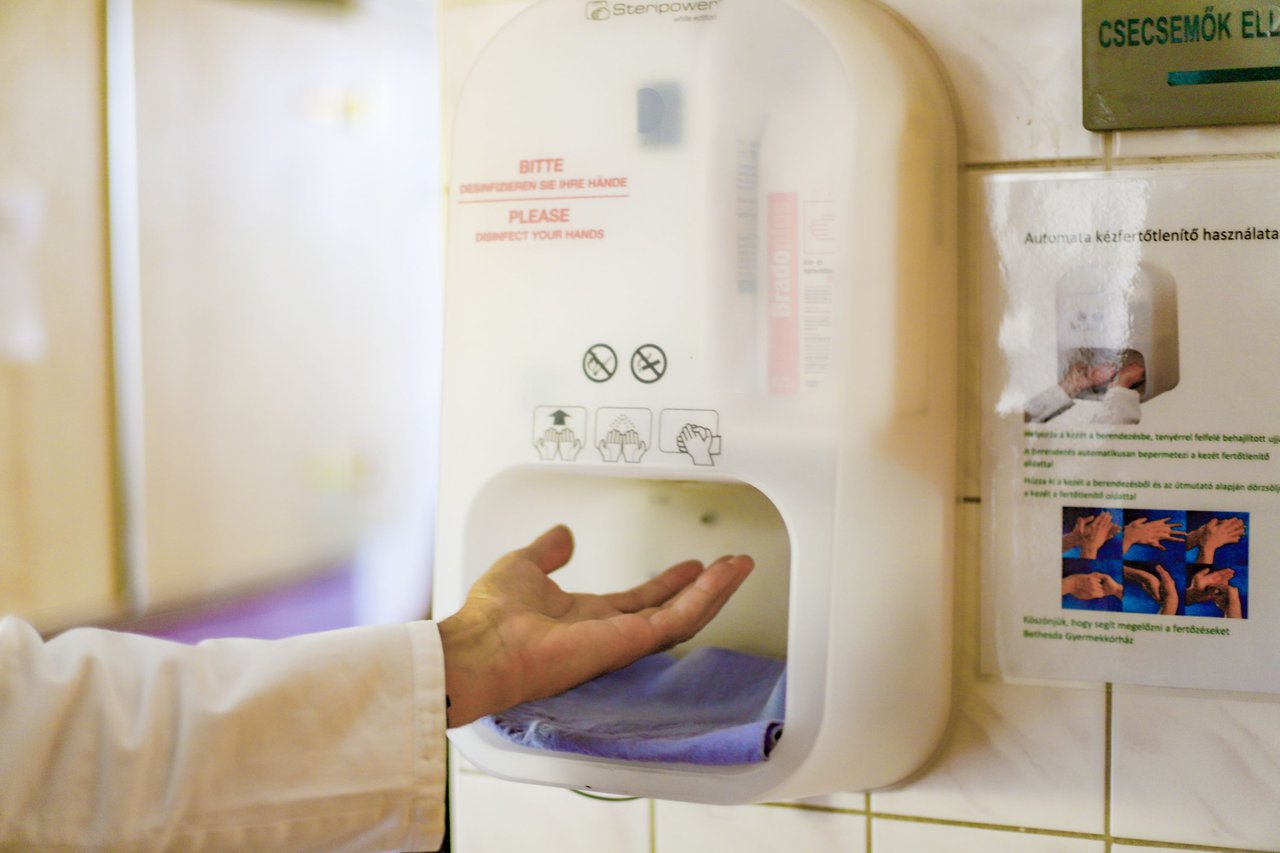 'If we visit a department, we can't go to another one in the same clothes. We are allowed to spend about a quarter of an hour with a patient and then we have to throw away our entire outfit. A lot of protective clothing and changing would be needed which seems impossible in the current situation. It was suggested that we should purchase protective equipments ourselves, and we would be willing to organize this, but it would represent additional burden for the hospital. We have also encountered situations when they allow a pastor in the hospital ward on the condition that he has to stay in quarantine for two weeks after the visit, but we can't do that. We have switched to keep contact and offer pastoral care on phone in many places. However, for those who are on ventilator, this is not possible either.'
The leader of the Hospital Ministry said: they are also trying to help support health professionals. Groups have been formed on social media, such as online communities in Gyula, Esztergom, Vác, Debrecen, Kisvárda and Budapest in the Bethesda Children Hospital.
Judit Gál says:
'Jesus requests faith, presence and perseverance from us. Without worrying about their own health, pastors comfort the patients and healthcare workers, because this is what they need the most right now.'