One of the kindergartens in Makó got bigger classrooms, a gym with a climbing wall, group rooms and even a salt room. The Örömsziget (Isle of Joy) as the institution is now called, has been run by the Reformed congregation of Makó-Újváros since 2011.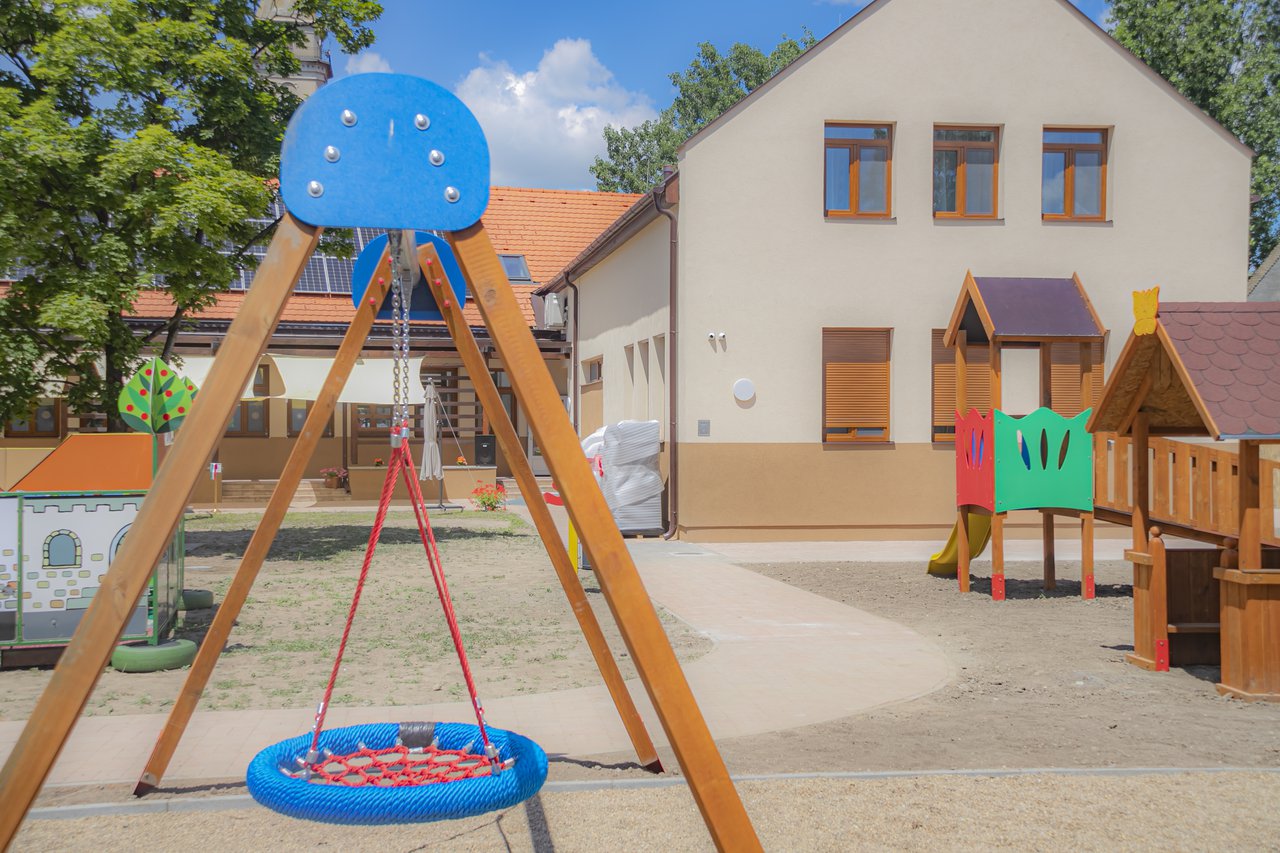 The long-standing dream of the staff has been fulfilled with the doubling of the floor space of the kindergarten - from 400 square meters to 800 - in Makó Újváros, which is now called the Isle of Joy. Larger group rooms, classrooms and a climbing wall gym has been added. This was necessary not only because the number of children is constantly growing, but also to ensure that all the children attending the school receive the care and development they need. Special education and psychology rooms focusing on mental and physical health of children with special educational needs have been set up. An accessible rest room has been completed, and the salt room is now helping children recover from asthma. The congregation reveived more than 400 million HUF for the entire project, but due to the rise in construction prices, considerable self-financing and community work was needed to complete the project.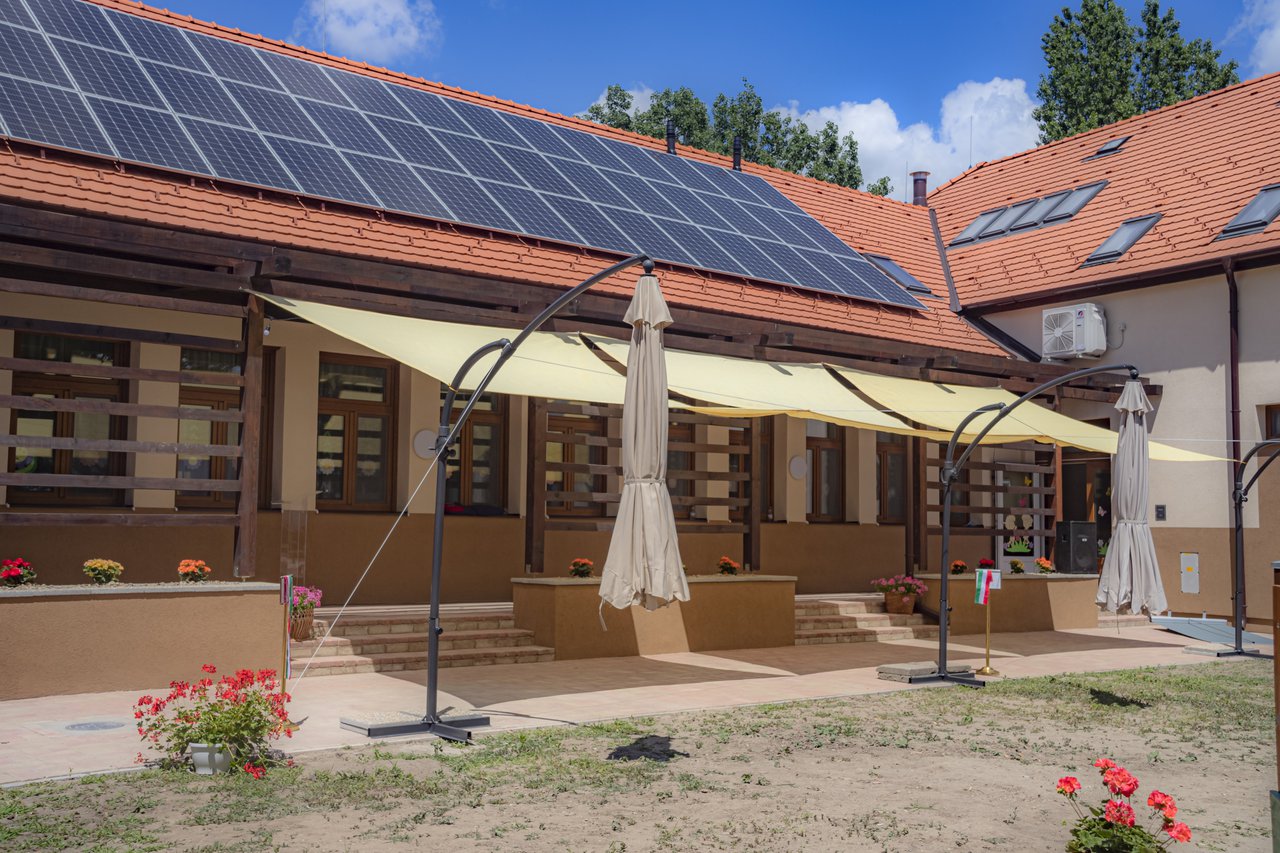 At the opening ceremony, Bishop Károly Fekete (Transtibiscan Church District, Debrecen) quoted the famous phrase of the reformer Melanchthon, that schools are the church's garden, and added: "our kindergartens are the beds for the seedlings, from which the garden grows". The Bishop also spoke of the importance of early education. He said: "If the education of the family and the community reinforce each other, then a strong personality can emerge, both physically and spiritually."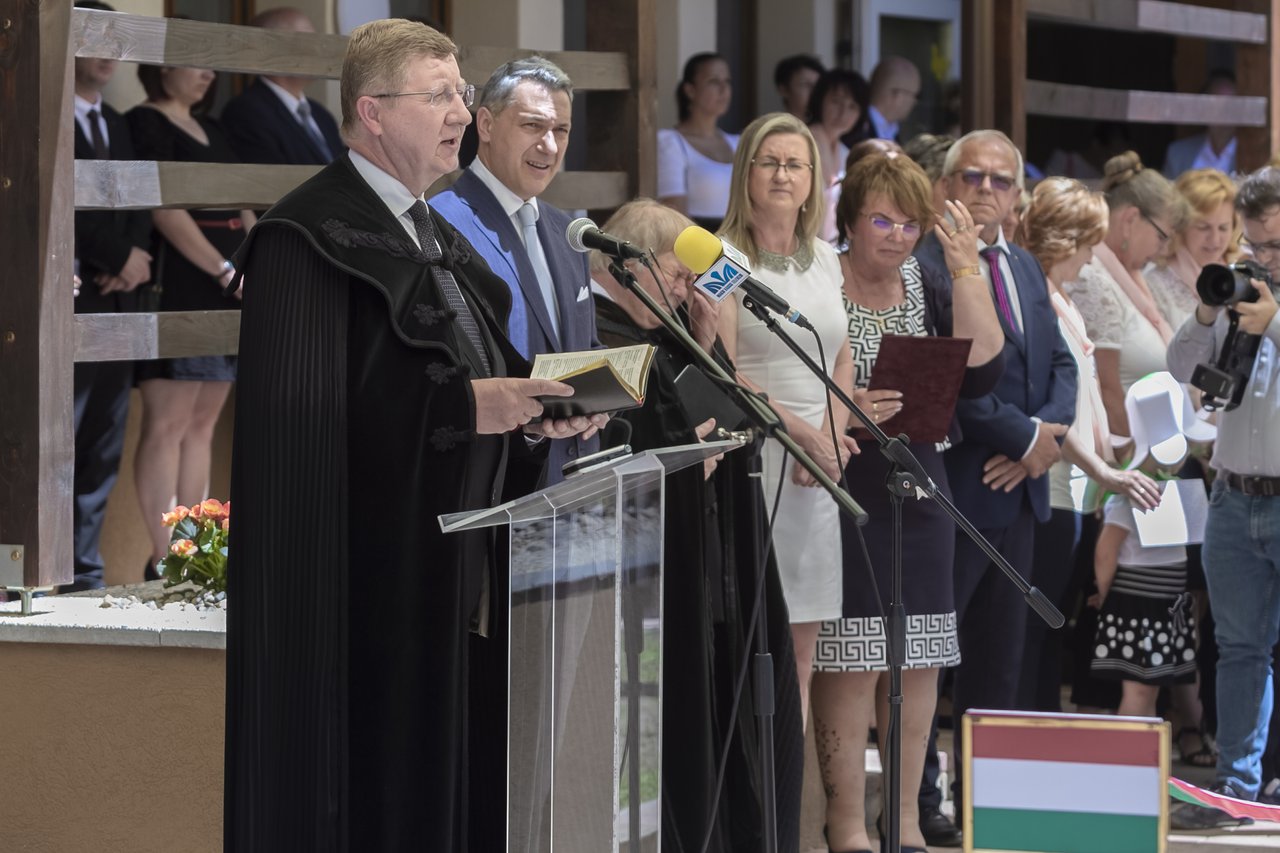 "In the kindergarten, which is maintained by the Reformed Church of Makó-Újváros since 2011, a lot of energy is put into the self-development of children. The focus is on educating with a Christian spirit, and part of it is the development of a positive self-image and the ability to develop trust," said Csabáné Bertus Barcza, head of the institution.
According to István Kotormán, the pastor of the congregation, the pedagogy of love is the most important: "We educate with love, in love and for love. Children can only be educated to love when they experience loving attitudes. This can be provided by Christian kindergartens and schools, following the example of Jesus Christ."
The vast majority of the children leaving kindergarten start their studies at the Szikszai György Reformed Primary School, maintained by the congregation. The transition is eased by a special program in which the children in the oldest group get to know their future teacher and attend weekly classes for a year.
Translated by Réka Komáromi; proofreading Claire Weihe