Pastoral letter of the Presidium of the General Convent of the Hungarian Reformed Church in the days of the COVID-19 epidemic. The message of Bishops and Lay Presidents of HRC was sent on 27 April to the Hungarian reformed congregations in Hungary, Slovakia, Ukraine, Romania, Serbia, Croatia and Slovenia, after the Presidium met online.
"Though the doors were locked, Jesus came and stood among them and said, "Peace be with you!" John 20,26b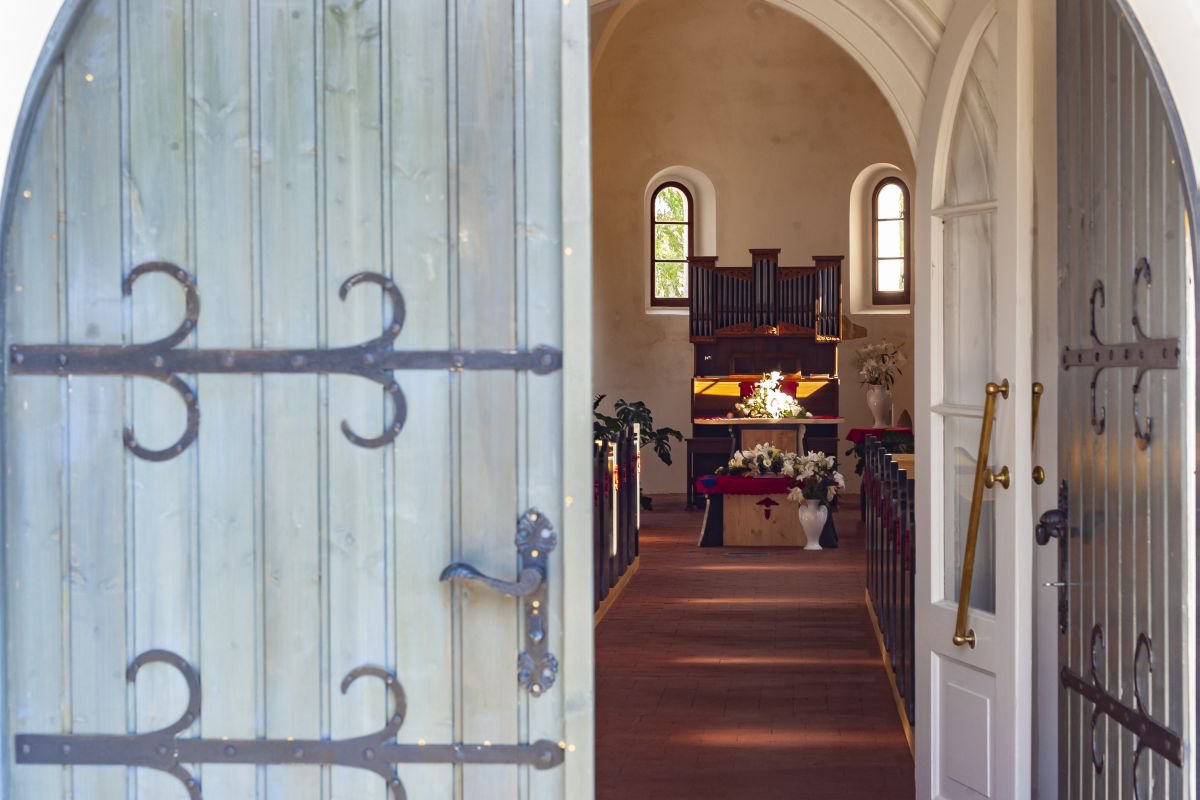 The presidium of the General Convent held an extraordinary digital online meeting in the shadow of the novel coronavirus pandemic. During the meeting, we reviewed the situation of the Hungarian Reformed Church, and we also expressed our fraternal community with each other, which our temporary isolation cannot jeopardize. We made decision to postpone our Unity Day in Târgu Mureş for 2021, originally scheduled for May this year, with a heavy heart.
We share with pain in the grief of our Church members who have lost loved ones due to the epidemic. We pray for the recovery of the sick. We express our high appreciation to all those who have been struggling in the frontlines of healthcare institutions to save lives. We recognize the dedication all those who, in this emergency, guarantee the basic operation of our civil societies. We express our gratitude to the pastors who, in the difficult days of the epidemic, found new ways of communication to encourage church members and all our sisters and brothers in need of spiritual support. We ask for God's strength upon them, as we pray for the leaders of our countries and for the responsible decision makers.
We pray for our Reformed sister churches around the world, for our Protestant brothers and sisters, and for all those who call on the name of the Lord in this world, so that we may become instruments of God's love for us in this crisis.
We implore Him to have mercy on us, his children, and to let the pandemic fade away soon. The Word of God shall encourage us also today, in the days of quarantine and forced confinement: the Risen Lord Jesus Christ is with us behind even behind locked doors and can give us peace. May this peace penetrate our lives and strengthen us until we can meet again at our worship places and in the community of the Hungarian Reformed Church.