The Hungarian Reformed Chuch Aid (HRCA) delivers humanitarian aid to the earthquake victims in Morocco. The first delegation of the organisation flew to Marrakesh on September 10th to support the families with durable food and hygiene products, and to plan further assistance by assessing local needs. The HRCA is also launching a fundraising campaign to support the mission in Morocco.
The strongest earthquake in the history of the Kingdom of Morocco struck on Friday night. The earthquake on September 8th, measuring 6.8 on the Richter scale, has reportedly already killed more than a thousand people, left hundreds of others hospitalised, and left thousands of homes uninhabitable.
On the morning after the earthquake, the HRCA contacted local and international relief agencies to effectively assist those affected. According to the Moroccans, the primary need of the locals, whose homes were destroyed overnight by the earthquake, is humanitarian aid such as food, cleaning products, and blankets.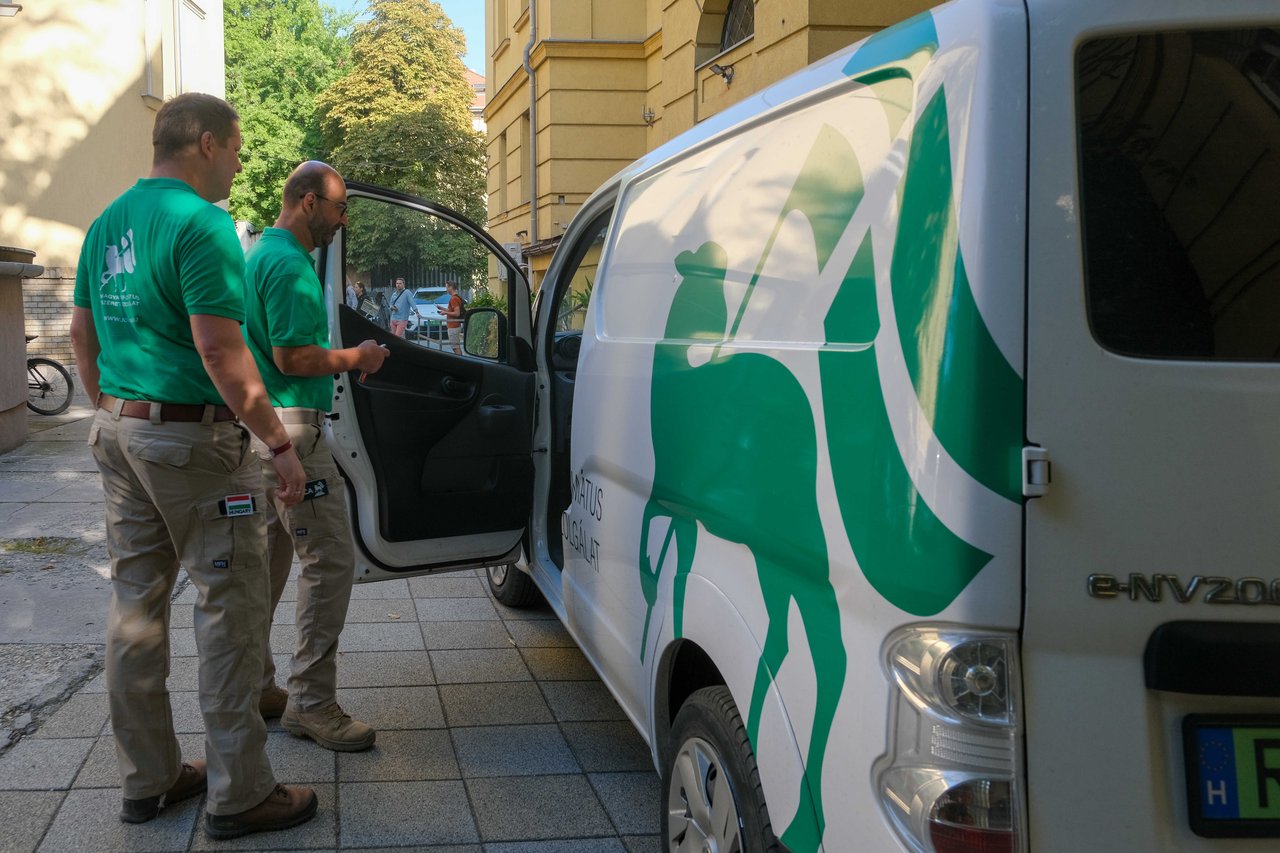 On September 10th, Márton Juhász, Executive Director of the HRCA, and Gábor Hegedűs, head of the HRCA search and rescue team, left for Morocco to deliver several tons of donations to the area most affected by the earthquake. "We are not transporting the donations from home, but we have hired vehicles in Morocco to deliver one tonne of donations at a time," said Juhász, who will be in Morocco to help the earthquake victims. As well as delivering the donations, the local needs are being assessed, and the HRCA search and rescue team is already on standby, ready to go to Morocco on Monday if necessary, as they did in February after the earthquake in Turkey.
The Hungarian Reformed Church Aid is launching a nationwide fundraising campaign to help those in need in Morocco. Calling the donation line 1358 or sending the word ADOMANY in SMS will mean a donation of 500 HUF, but you can also support the victims of the earthquake on adomany.jobbadni.hu or by bank transfer via the organisation's bank account 10702019-85008898-51100005 (announcement: Morocco).