"In Solidarity and Prayer This Easter Season," reads in the Easter Massage of the World Communion of Reformed Churches Europe Area, which was sent to the member churches in the shadow of the war in Ukraine by Martina Wasserloos-Strunk, President of WCRC Europe.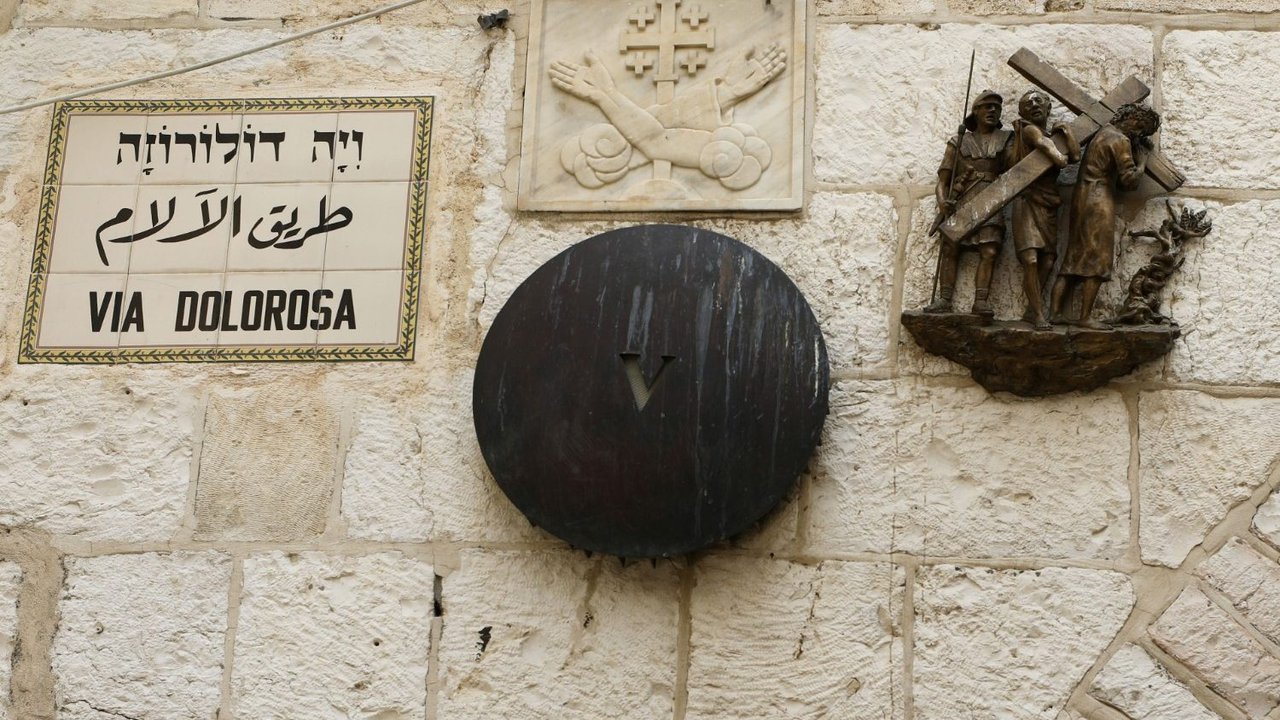 Dear friends in Christ,
We greet you from the World Communion of Reformed Churches Europe Area, with the prayers also of the WCRC worldwide fellowship.
We pray with you because we know that God has not forsaken us, even in our most troubled times we are not alone. As the Psalmist writes:
"Even though I walk through the darkest valley, I fear no evil; for you are with me." (Psalm 23:4)
We have witnessed the response of the people of Ukraine to the Russian attack on their integrity and sovereignty, and share in the universal revulsion at the loss of life that has followed. The threat to life and home stirs within us deep emotions and a desire to reach out and affirm that we stand in solidarity with those who suffer. We cannot but be moved by the resistance offered by the people of Ukraine in the face of such aggression; and we trust that, in due course, a peace that is just will allow everyone who has been displaced to return to their homelands, families, and livelihoods in safety and security, with their full dignity upheld.
We are deeply conscious of the tremendous work of the churches in Ukraine, and the neighbouring countries who have welcomed Ukrainians fleeing the bombs targeting homes and communities. We give thanks for all the pastors, church workers, and leaders who are there with the suffering people: all those who continue to lead, to speak out against this war, to stand for truth and justice and freedom, to offer opportunities for spiritual nourishment through worship and prayer for people needing comfort and solace in their faith, church, and community life. And we remain concerned about those non-Ukrainians resident in Ukraine who have experienced barriers to similar support.
The Churches, their pastors and people, their diaconal organisations and agencies, have been tireless in offering support to those fleeing war and destruction. You have surely answered the call to feed the hungry, and welcome the stranger as you minister in Christ's name to all who are seeking safety and security.
We know that many churches around the world have sought to help. Let us know if there are specific prayers we can say; if there are ways we can share the stories of how life is for you now; or how we can better help with highlighting what you are doing, and what others can help you to do.
You are walking the Via Dolorosa, the way of suffering, in your daily reality. We see other peoples around the world also facing war, violence, and displacement in these days. We pray that the sadness of Friday will turn to the true hopefulness of Sunday, and we will all be able to join in the hope-filled Easter cry: Alleluia! Christ is Risen!
This Easter season, may you draw strength from the love and prayers of your brothers and sisters in Christ, the great communion of saints all across our world, as you continue to offer worship, witness, and service in Christ's name.
May our prayers for peace and justice prevail for all people in every place and time.
Alleluia! Christ is risen! Christ is risen indeed!
"Peacemaking can bring out the best in humanity. In many war situations, we see incredible courage, passion, and mutual support. People are committed to protecting their neighbourhoods, supporting refugees, and showing the world that justice and peace are living realities In Ukraine — strong enough to halt the forces of death, even if only for a moment. Those who engage in peacemaking know that what is at stake in a war is not just a strategic interest or a political position but the core principles of who we are as God's children," encourages Najla Kassab, President of WCRC.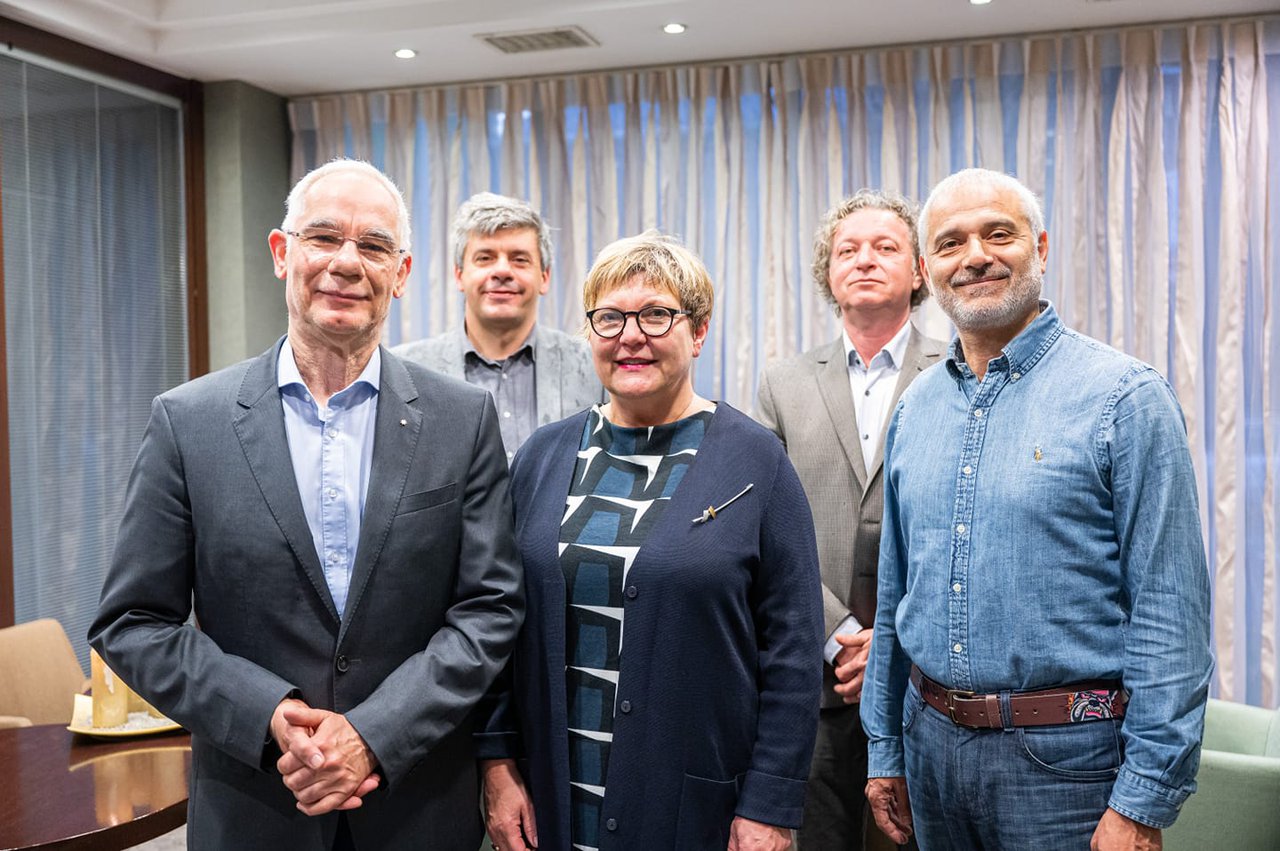 The Steering Committee of WCRC Europe, which held its meeting in Budapest on 8 – 9 April, also encourages member churches to join the solidarity initiative of the Reformed Church in Hungary and support the Transcarpathian Reformed Pastors' Relief Fund (called also Hungarian "Partnerhilfe"), after they met with Bishop Zoltán Balog, ministerial President of the Synod of RCH.