Bridge of Love, Reformed Volunteering Day in and around Hungary will take place on 14 and 15 May, and has to be adopted to the situation created by the Coronavirus pandemic. Lilla Vad, head of the volunteer program of the Hungarian Reformed Church Aid (HRCA) talked about the details.
How much does the pandemic situation affect the Bridge of Love?
This year, working in the open air is the most important. We ask participants to come up with programs that are appropriate for the current situation. I feel that everyone has a sense of responsibility, so they organize their activities according to that. We see that congregations are hungry to have common initiatives where they can do something together, personally. Nursing homes are still not open for visits, but with a little creativity, they are not left out of the Bridge of Love.
Park clean ups, visiting the elderly, sharing sweets, charity runs, walking dogs that are living in shelters - just a few of the options among the programs of the Bridge of Love Reformed Volunteering Day organized in the Carpathian Basin. The aim of the event is to show that the Reformed people can work together and help others.
How does their love reach the nursing homes?
Children from the residential homes of the East and West Hungary Foster Parents Network, part of the Diaconial Office, are preparing to make a show for the elderly in the care homes, which will be recorded and sent to them via the internet.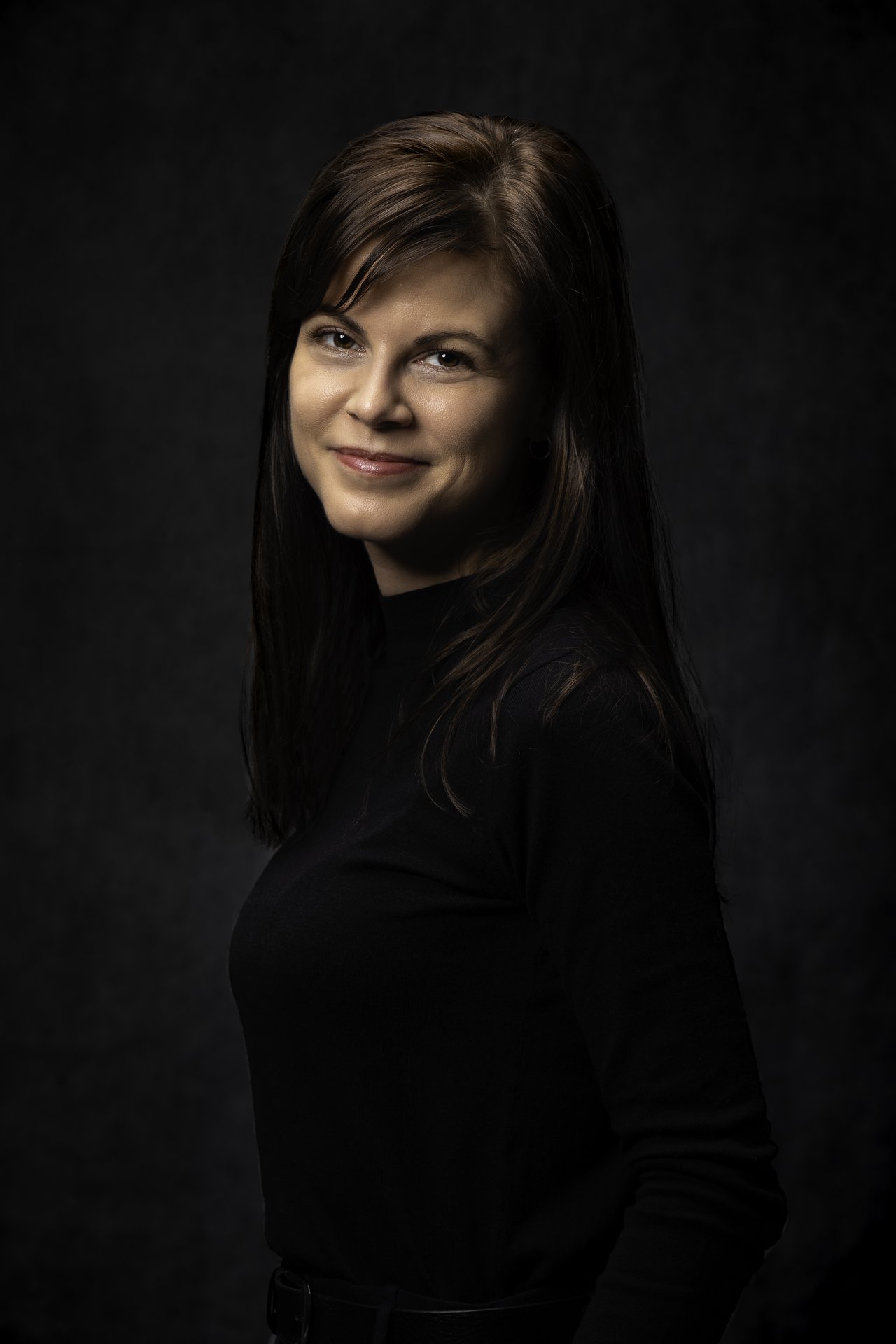 What other actions and ideas have been born so far?
The outdoor tasks are mostly painting benches, disinfecting playgrounds, cleaning cemeteries and taking care of graves. We have groups that organize tea drives, visit homeless people on the streets. Others take food parcels to people in need.
Last year, there were also opportunities to join individually, online, for readings, for audio books, and mentoring.
Can you do this again this year, from home?
This year there is also the possibility to join online. Those who want to help in this way but don't have a specific idea are invited to contact the county or national coordinators who will guide them.
How much interest has there been so far in the Bridge of Love?
Three thousand participants have registered for the program so far. We are also waiting to hear from educational institutions: if schools open up and can organize programs again, they can join in. Last year, a total of 4,000 people took part in the rescheduled event, whereas in previous years we have always exceeded 10,000 participants.
OUR GALLERY OF THE 2017 BRIDGE OF LOVE
Why is it important to have a Bridge of Love during the pandemic?
Help is always needed. It is clear that we need to be even more imaginative this year, but there is still work to be done. 2021 is the Year of Volunteering in Hungary, and HRCA is part of the team that organizes it. Even in pandemic situation, we need to look after each other, our surroundings, and do all we can.