"But Christ has indeed been raised from the dead…" (1 Corinthians 15,20)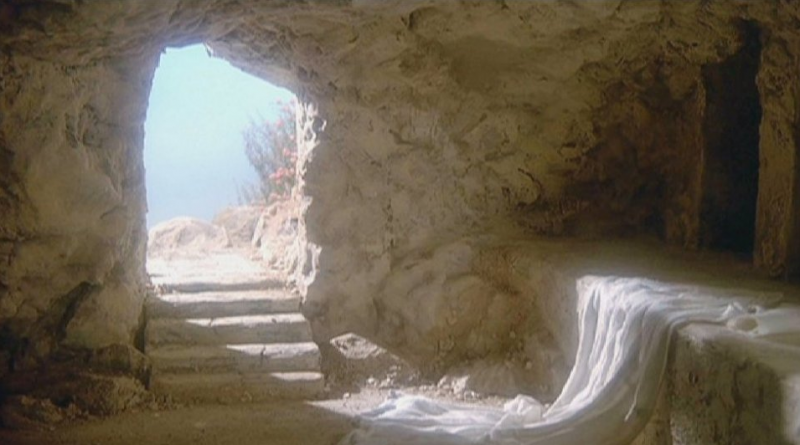 Easter is a period of joyful celebration for the Christian world. There is no greater joy than to know that life has conquered death. Christ was raised, and by His resurrection God also defined our future.
Dear Brothers and Sisters! Even if the pandemic overshadows our Easter this year, we believe that Easter is the Feast of Feasts because through the resurrection of Christ we see our God-created and God-ordained destiny. We are filled with joy because He was resurrected, and life is ours in Him. Death has been defeated by life.
We know that where there is light, there is also shadow; and as long as there is light, shadow also remains. And, we must live together with both shadow and light.
Easter calls out to humankind over and over again: Come from the shadows to the light! Light gives us light. The light reveals the future. The Easter light goes beyond the motto often found engraved upon the gates of cemeteries which declares, "We shall be resurrected". The Easter light points rather to the living Jesus Christ, who Himself is the resurrection and life. The way and opportunity is open to everyone. The Christian world provides an example of how to live in the joy of eternal life. This is the faith of the Church living in the light, "The Lord is risen." This light enlivens those who believe in the Risen One.
With this good news we greet our Christian brothers and sisters: Jesus is alive! Let us praise the Lord!