Over the past year, we have had to face unexpected situations month after month, yet we have experienced that our Heavenly Father has not left us alone. With this in mind, we asked the newly elected Lay Presidents of the Church Districts of RCH about their hope for the year 2021. We wish you a blessed new year with their words of encouragement!
Pál Molnár, Lay President of the Cistibiscan Church District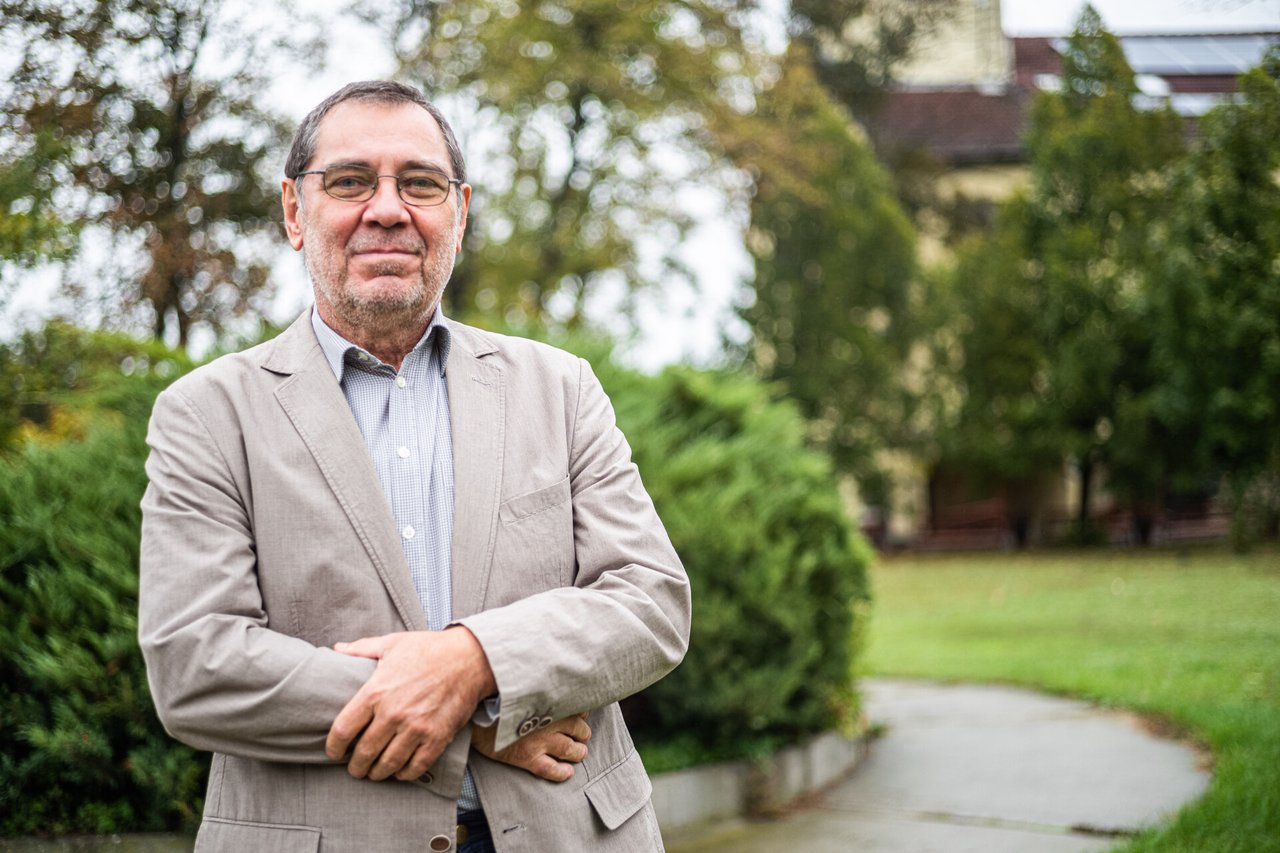 Once again we were able to experience the joy: "The Word became flesh and made his dwelling among us" (John 1:14). We were able to quiet down, pay attention to intrinsic values and even in distancing we were able to reach God, we just had to look for him. Find his gift everyday, see that everything we have, we got it from him. Don't worry about tomorrow as he can see the end since the beginning. Don't worry about our needs, God will take care of us. If we rely on the Holy Spirit inside us, we will notice that all of our physical and mental problems disappear.
"Don't worry, look up to your God" – as we sing during our services. Whatever happens to us, we can be sure that God allowed this only to make us stronger and authentic disciplines, he is in all of our suffering. After the danger, we are waiting for life, for the light which we could see in Christmas this year. We ask for prayers to bless our life in the New Year as well and give us the joy of meeting in person again to worship.
Pál Nemes, Lay President of the Transdanubian Church District
I'm looking forward to the New Year with faith and hope, and I hope that the pandemic ends and we will be able to hug our loved ones without fear and worry. I think many realized in the midst of the restrictions that humanity is not invincible. I hope that this realization will lead to faithful awakenings.
I've experienced in my own life that God won't place a burden we can't carry while asking for his help. There are many times when our hardships help us to find our way back to the right path. I hope that the hardships of 2020 will help us find the true values and in 2021 God will free us from our hardships.
I believe "The Lord is good, a refuge in times of trouble. He cares for those who trust in him" (Nah 1:7). With this quote I'm wishing Happy New Year to my brothers and sisters!
Sándor Veres, Lay President of the Danubian Church District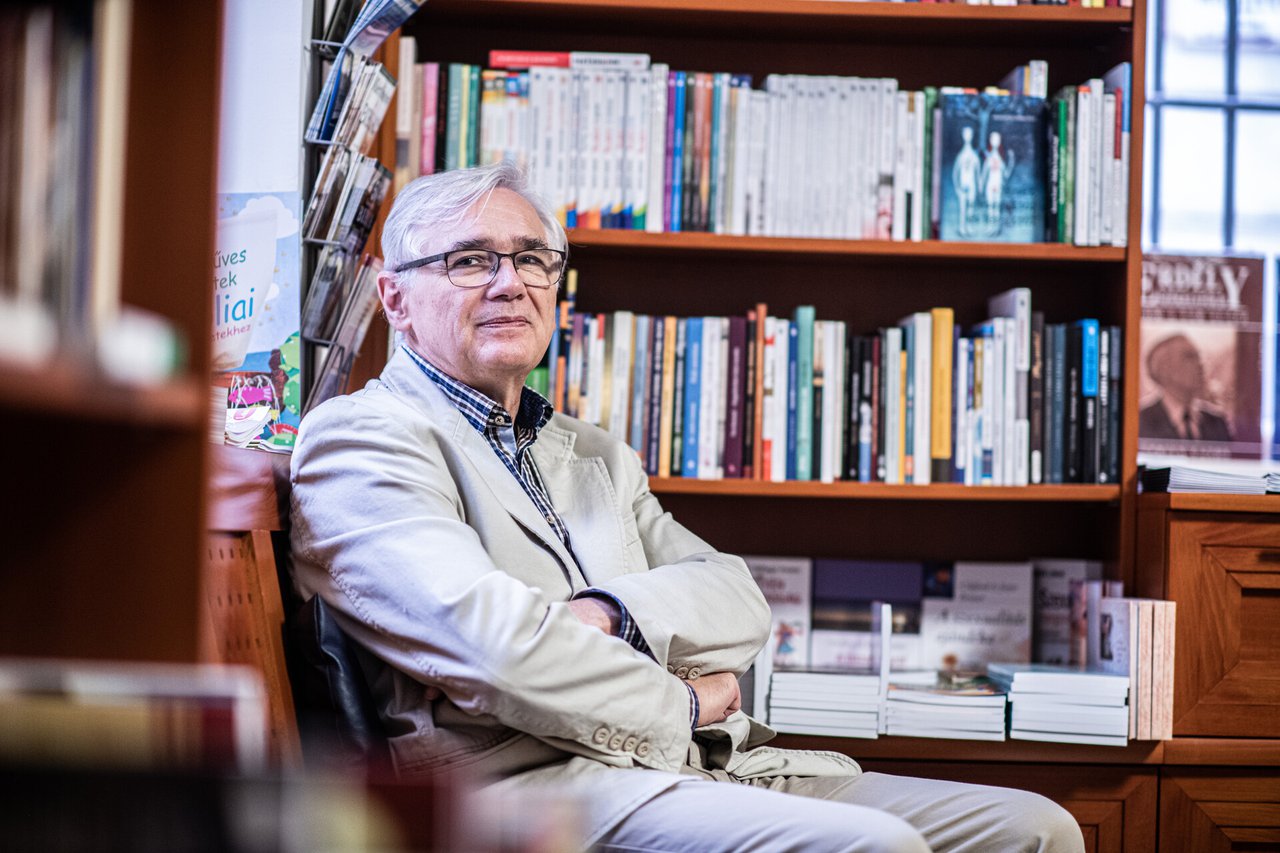 In these days meeting is more significant. We still have the joy of meeting with the Keeper in Christmas and everything that is good originate in this. We find that in distancing caused by the virus, there are more opportunities hiding for meetings. First there are those we live together with. Can we "meet", talk about things we never discussed before, can we strengthen our relationship or even fix it? As long as there's somebody: partner, parent, child. Who loves you, or can love you, who we love or can love.
Secondly, there are our friends, colleagues and members of our community (congregation). At least answer the phone to hear each other's voice or send a text message, email or picture: I am here and I am thinking about you. We are here and we are thinking about you. We are not alone, we have God on our side who connects us with his love. In a way it is possible.
The danger will end eventually, we will grieve our losses and there will be the opportunity to see each other again. I wish that we return to our congregations with renewed spirit and expressing gratitude for saving us to spread the gospel to our environment and to the world. Hear our Lord's calling: "Come to me, all you who are weary and burdened, and I will give you rest" (Mt 11:28). Have blessed meetings in the New Year!
János Molnár, Lay President of the Transtibiscan Church District
I have good hopes for 2021, but I have no illusions: this year won't be easy either. The first half definitely not. We know that the vaccine is coming, but this will only be fruitful if as many of us will register for it as possible. The church can never be separated from the world and Jesus too asked the Lord before his capture not to take humans out of the world but keep them there – this is why we have to stand our ground this year too.
Our spirituality and attitude inside the reformed church is very important for this. I can't think of anything we should change, but I think that we will have a lot of tasks which we have to take on with positivity and Christ-like spirituality to find solutions as we help each other. This spirituality is what we have to strengthen in ourselves and in each other.
Over the past year, we have had to face unexpected situations month after month, yet we have experienced that our Heavenly Father has not left us alone. Newly elected Bishops of RCH about their hope for the year 2021.
The new Synod of the Reformed Church in Hungary will be constituted on 17th February 2021. During the firts session of the coming 6 years legislative period the recently elected standing members of the Synod will elect the Ministerial and Lay President representing RCH in the years to come.
Translated by Csenge Kiss
Proofread by Avery Gill