His family and the Reformed Church in Hungary (RCH) announce with heavy hearts that former Ecumenical Officer of RCH, Revd. Bertalan Tamás, has returned to his Creator in the 80th year of his life.
Bertalan Tamás, known to many in the international-ecumenical arena simply as "Berti", died in the night of 20 May in Hospital after a short illness, at the age of 80 years. The RCH mourns the passing of a generous man of good heart, a faithful minister with great passion for the ecumenical movement. He served the ecumenical and inter-religious movement in Hungary and beyond even in times of political separation and adversity.
Bertalan Tamás was born in 1940. He graduated from the Reformed Theological Seminary in Budapest. After serving in congregations Pécs, Kecskemét and Debrecen, he moved to Budapest and worked as secretary of the Ecumenical Council of Churches in Hungary.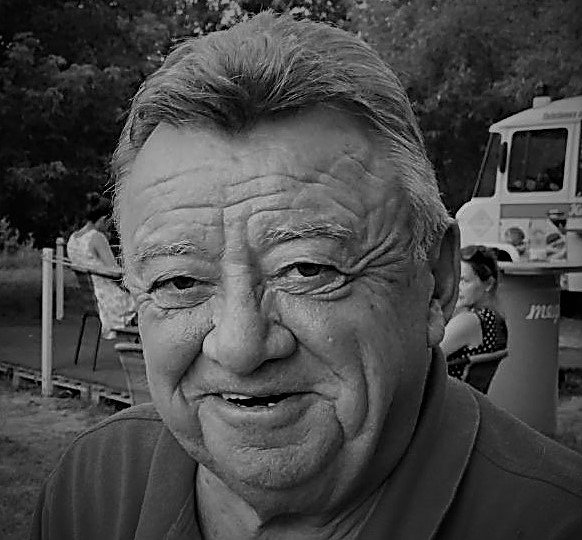 As a young theologian he studied in Aberdeen, Scotland which was a life-changing experience for him. "The Church of Scotland made me ecumenical" – as he put it in an interview on the occasion of the 175th Anniversary of the St. Columba's Church of Scotland in Budapest, where he worked as a minister between 1976 and 2005, including a historical period when Scots were not allowed to serve at the Scottish Mission. He was elected Moderator of the Presbytery of Europe in 1998.
Bertalan Tamás was Ecumenical Officer of RCH from 1976 until his retirement in 2009. For decades he played a crucial role in keeping international ecumenical relationships, deepening solidarity and facilitating cooperation with partner churches and ecumenical organisations for decades, making him a well-known and highly respected contributor to the ecumenical movement. He served in different positions, including the Executive Committee of the World Alliance of Reformed Churches (1997-2004).
After decades of promoting Jewish – Christian relations as minister of the Scottish Mission, he became the first General Secretary of the Hungarian Council of Christians and Jews, established in 1989, in the year of the political changes Hungary, and led the organisation until his retirement. He served on the Theology Committee of the International Council of Christians and Jews for many years. His words as General Secretary echo in these days as we mourn for him, "God, Adonai, is here among us, walking before us in truth and mercy. It is our job to go down the road together."
He retired from ministry in 2009, but remained active both in his congregation at Pozsonyi út and ecumenically. He will be sadly and painfully missed in our Church and the ecumenical community for his outstanding gifts as a pastor and ecumenical leader and also for his warm and generous personality.
Arrangements for a public thanksgiving service will be made and announced in due course.
Interview with a Hungarian Scottish minister who served in challenging times in Budapest