The current Bishop of the Transdanubian (Western) Church District of RCH has been re-elected in the process of General Elections which take place every six years. József Steinbach will start his third term in office.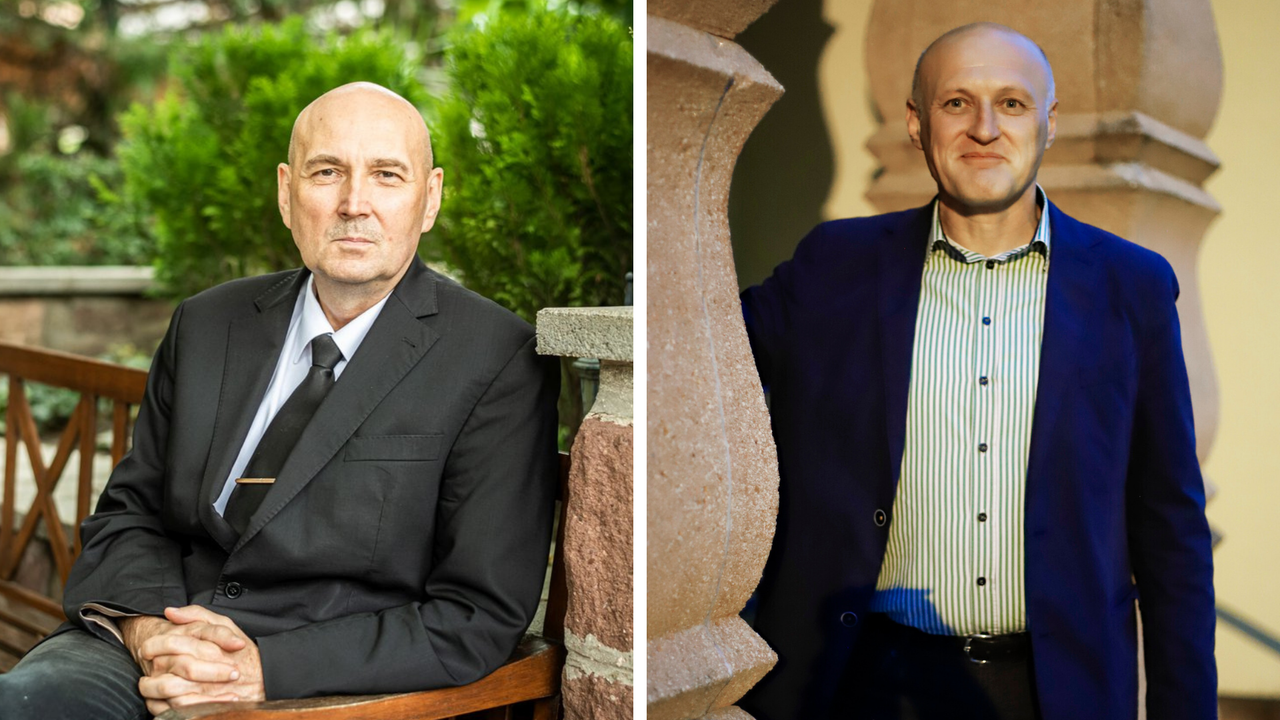 Kirk sessions (local church councils) of the Transdanubian Church District in the Western part of the country have elected Jószef Steinbach as Bishop and Dr. Pál Nemes as Lay President. While Bishop Steinbach enters his third six years term in his position, Dr. Nemes follows the current Chief Elder of the District and President of the Synod of RCH, Dr. Pál Huszár.
On Wednesday, November 11, the Transdanubian Electoral Commission counted the ballots in the District's headquarter in the city of Pápa. 240 of the 250 votes received were valid.
Bishop Steinbach as only candidate received 239 of the votes. Dr. Nemes received 181 votes and will take over office on 1st January 2021 from the current Lay President, Dr. Huszár.
Steinbach is the second Bishop to be elected during the general elections in RCH, after Zoltán Balog who will serve as Bishop of the Danubian (Central) District of RCH as of 1st January 2021.