Thousands of participants, including many Hungarian youngsters from across the border, are expected to attend the Starpoint Reformed Youth Festival in Debrecen, which began on Tuesday. The theme of this year's festival is freedom.
The largest Christian festival in the Carpathian Basin has started in Debrecen, where both spiritual and cultural and leisure programs await the participants until Saturday. This time the main lectures will be dedicated to the theme of freedom. The main speaker is László Thoma, a Reformed pastor from the local congregation of Gazdagrét, Budapest. The event was opened by Bishop Zoltán Balog, ministerial president of the Synod of RCH, on Tuesday evening. "Once we make evil disappear, it does matter what we put in its place," said the church leader, who stepped on the stage with a flag with a hole in place of the communist coat of arms, remembering the Hungarian revolution in 1956. He reminded that it is not only important to achieve freedom, but also what we do with our liberty; the free spaces, time and our liberated lives. "Starpoint offers a good chance to creat a clean, free space and fill it with true thoughts and faith," the bishop said.
Starpoint Youth Festival has started today. In an inteview, Rev. László Thoma, the "main speaker" of the event spoke about issues around the theme of the meeting; individual freedom, the misconceptions regarding "Christian freedom", as well as opportunities for finding common ground.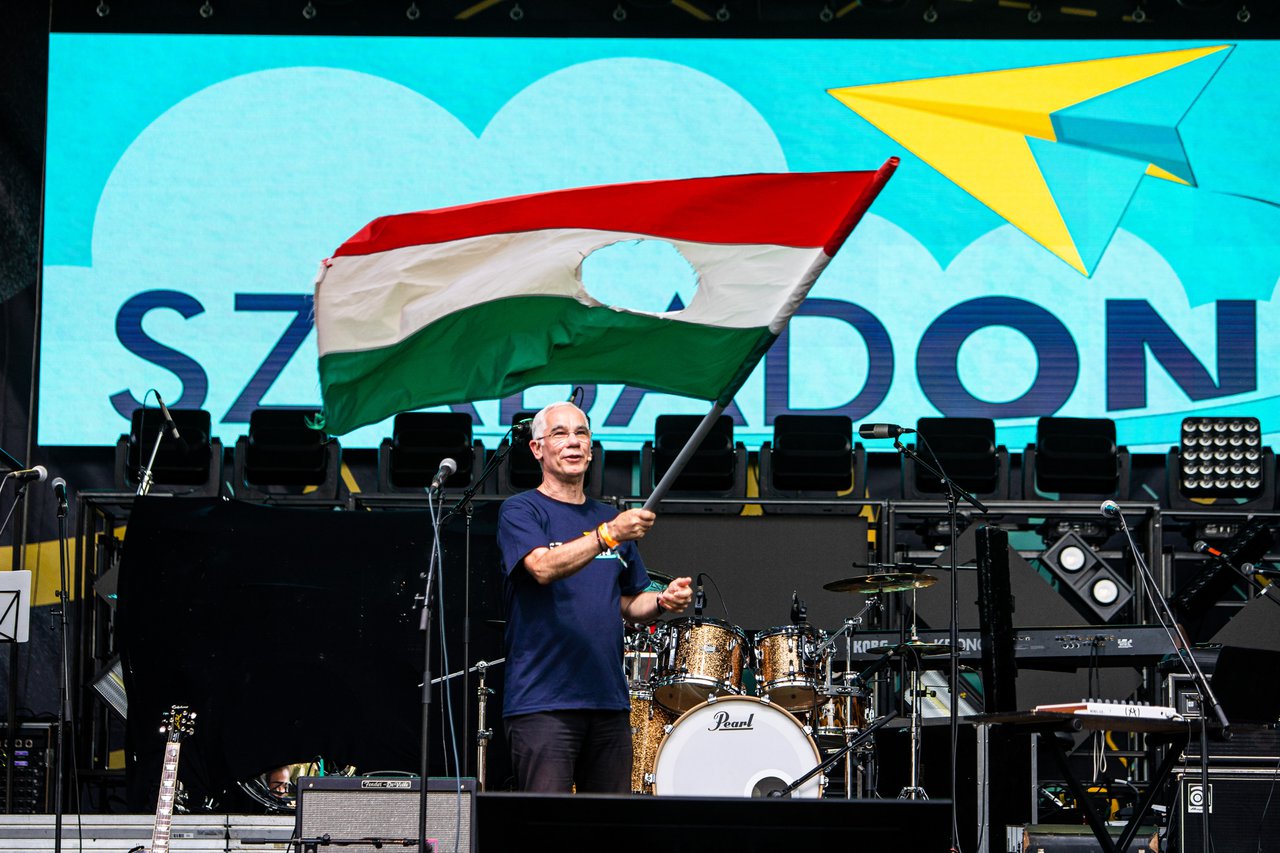 Starpoint is a festival for youth and young adults between the age of 14 and 35, which will of course also address the most critical challenges of the young generation, such as finding a partner, choosing a career or even climate anxiety. Among the speakers are Emőke Tapolyai, a sexual psychologist, and Gábor Csató, the director general of the National Ambulance Service.
Music has been an important part of the event since the beginning. The instruments are played not only during reflections and worships, but also at large evening concerts. This year, too, the best known performer of the Hungarian music scene accepted the invitation, and will play on the main stage of Starpoint.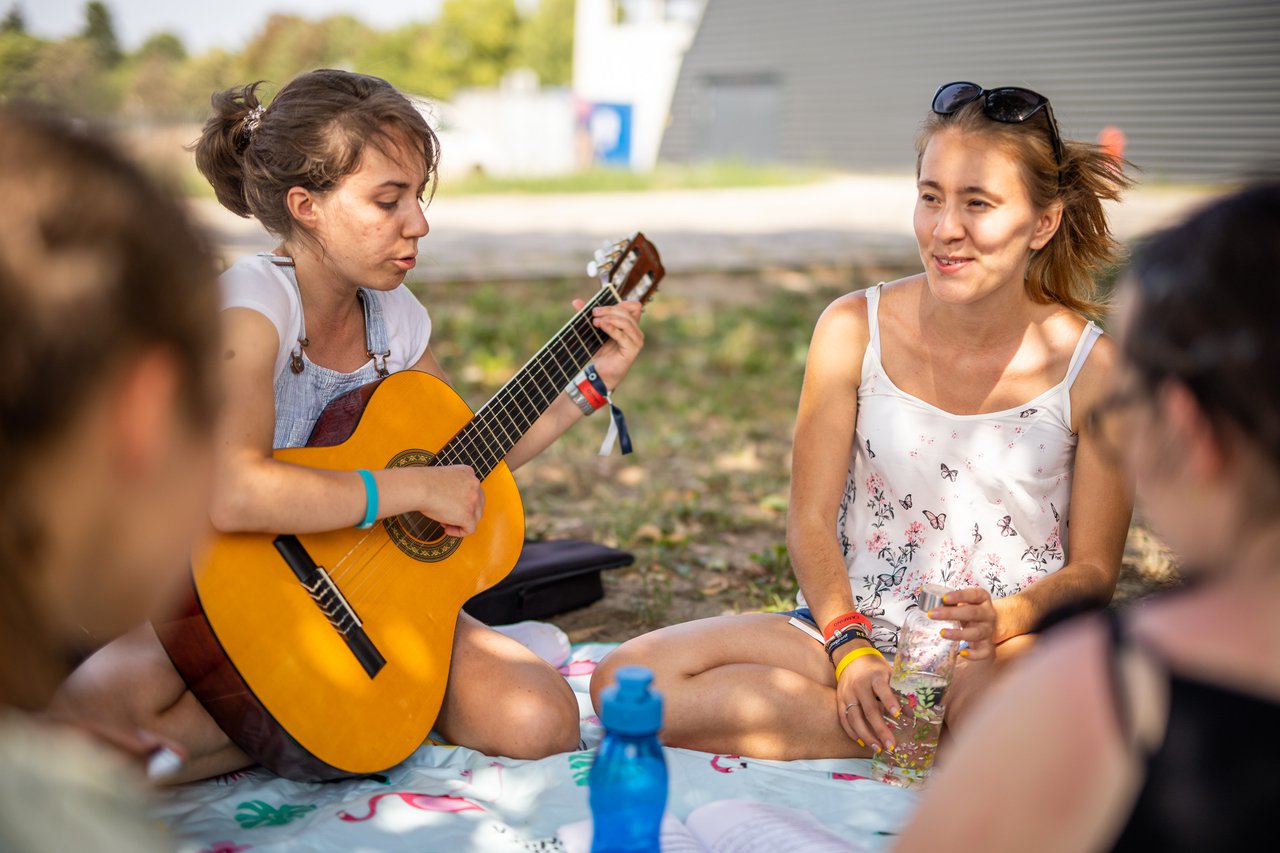 This is the first time since the outbreak of the pandemic that such a large number of Reformed youth can meet, including hundreds of young people from across the border, who are granted preferential access by the organizers.
Safe operation is aided by more than half a thousand volunteers, who also pay attention to ensuring stricter hygiene conditions than before: several water blocks and hand disinfection stations have been set up, and all programs take place outdoors.
Already on Tuesday, hundreds moved to the University Campus in Debrecen, which hosts this year's Starpoint. Devotions, performances, singing together and a big concert in the evening - all fit into the opening day. We show how the festival started in twelve pictures.
Another twelwe photos about the Festival