Known and acknowledged actors and actresses voice the Christmas wishes of needy children. Manna FM joined the Hungarian Reformed Church Aid's (HRCA) call and the goal is to make 2020 childrens' wish come true.
A campaign titled 'Voice the wishes!' was launched by the Hungarian Reformed Church Aid, joined by seven well-known actors and actresses: Kata Csondor, Adrienn Mórocz, Soma Zámbori, Péter Galambos, István Baráth, Kornél Simon, Zoltán Rajkai, Ernő Fekete and Ervin Nagy. Their voices are familiar to all of us, because in addition to their stage and movie performances, they also offered their distinct tone as voice actors dubbing many international movie characters. The popular artists convey the Christmas wishes of needy children this time in the 'secret mission 2020'. But those who listen closely to to the public service advertisements of HRCA will recognize familiar voices of superheroes. The goal is very noble: encouraging people to help make as many children's wishes come true as possible.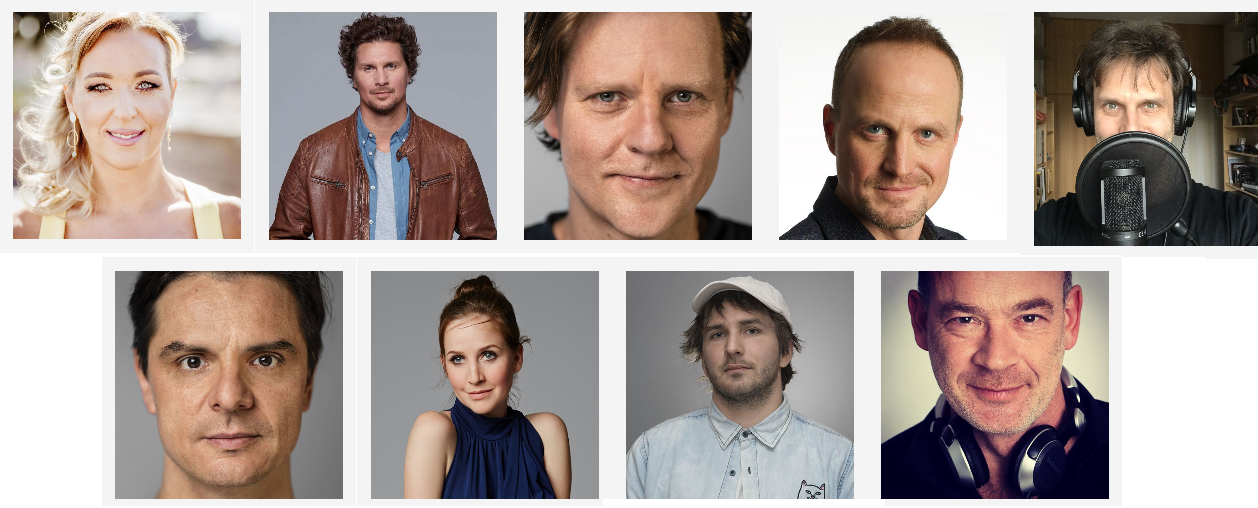 'I am happy to take part in any initiative where I can help others. If there is an opportunity where I am able to help, I have to grab it. If life has a meaning, then it is giving and helping people' – Zoltán Rajkai, president of SZIDOSZ (Theatre Workers' Union) emphasizes.
Manna FM will host the special community advertisements and as the media partner, the radio will help the charity program succeed. 'The 98.6 Manna FM was happy to join the HRCA's action this year too, we are treating these initiatives with special care. We hope, that with the power of communication and by connecting our platforms, we will be able to succeed in this mission and as many wishes come true as possible' – says Viktor Hamvas, the program director of Manna FM.
In the Christmas Wishlist program HRCA, in consultation with the parents, collected typical wishes for a child growing up under difficult circumstances. The list of wishes provided by parents often include basic items which are obvious for many of us, such as a warm sweater or footwear. Last year, 650 personalized wishes were fulfilled. This year the goal is to raise the number to 2020.
HRCA, through a dedicated online platform, offers three ways for donors to participate in the program. We can select a typical wish list of a child, using different categories like age group and gender. We purchase the selected gifts ourselves and send it by post or deliver it in person to the headquarters of the organization. If donors cannot purchase the selected gift, they can also offer its value. In this case, HRCA will buy the chosen product. In the spirit of sustainability, it is also possible to offer second hand products in good condition.
The organization emphasizes, that the gifts should be given to the parents first, so they can present it to their children themselves, strengthening the bond of love between parents and children.